Tingi Pack | Value Pack | Sea Shells
Regular price
Sale price
₱27.50 PHP
Unit price
per
Sale
Sold out
Introducing our exquisite Sea Shell Value Pack, a perfect starter kit for all shell enthusiasts! This carefully curated collection features an assortment of stunning sea shells, with 50 grams of each type included for a total of endless possibilities and creative inspiration.
Key Features:
Diverse Selection: Our Sea Shell Value Pack offers a wide variety of unique shells, each with its own captivating characteristics. From delicate spiral-shaped shells to intricately patterned ones, this assortment guarantees a captivating range to explore.

Premium Quality: We take pride in sourcing only the highest quality sea shells for our value pack. Each shell has been meticulously handpicked to ensure its beauty, durability, and natural charm. Experience the wonder of the ocean's treasures with confidence.

Inspiring Creativity: Whether you're an aspiring artist, a home decorator, or a collector, this value pack is sure to ignite your imagination. Embark on an artistic journey by incorporating these exquisite shells into your crafts, DIY projects, or even as stunning decorative accents for your living space.

Educational Exploration: Our Sea Shell Value Pack is also an excellent educational tool. Discover the diversity of marine life and learn about the different shell types, shapes, and textures. It's a wonderful way to engage children in hands-on learning about nature's wonders.

Starter Kit Convenience: Designed with beginners in mind, this value pack provides an ideal starting point for anyone venturing into the world of shell collecting or crafting. With 50 grams of each type, you'll have ample shells to experiment with and begin building your personal collection.

Gift-Worthy Presentation: The Sea Shell Value Pack comes in an elegant and sturdy packaging, making it a delightful gift for nature lovers, beach enthusiasts, or anyone with a penchant for coastal aesthetics. Surprise your loved ones with a touch of the ocean's beauty and let their creativity soar.
Embrace the magic of the sea with our Sea Shell Value Pack! Dive into a world of endless possibilities, artistic expression, and educational exploration. Start your journey today and let the enchanting allure of these sea shells captivate your senses.
Shipping & Returns

An indication of postage times are:

12 to 18 business days for the U.S.
7 to 10 business days for the U.K.
12 to 18 business days for Canada
20 to 28 working days for the rest of the World

Please be advised that for extremely remote islands and territories, and areas where an air mail service is not available, delivery can take up to 8 weeks.

Please note that delivery times can be longer than the above estimates, especially during holiday periods, and the owners of this site cannot be held responsible for any loss or damages occurred should this happen.

On rare occasions it may not be possible to ship from the part of the world which is closest to you and deliveries will therefore take slightly longer.
If this happens we will try to keep you informed of any possible delays. Claims for lost packages cannot be made until 28 days after the estimated delivery time has elapsed.
Share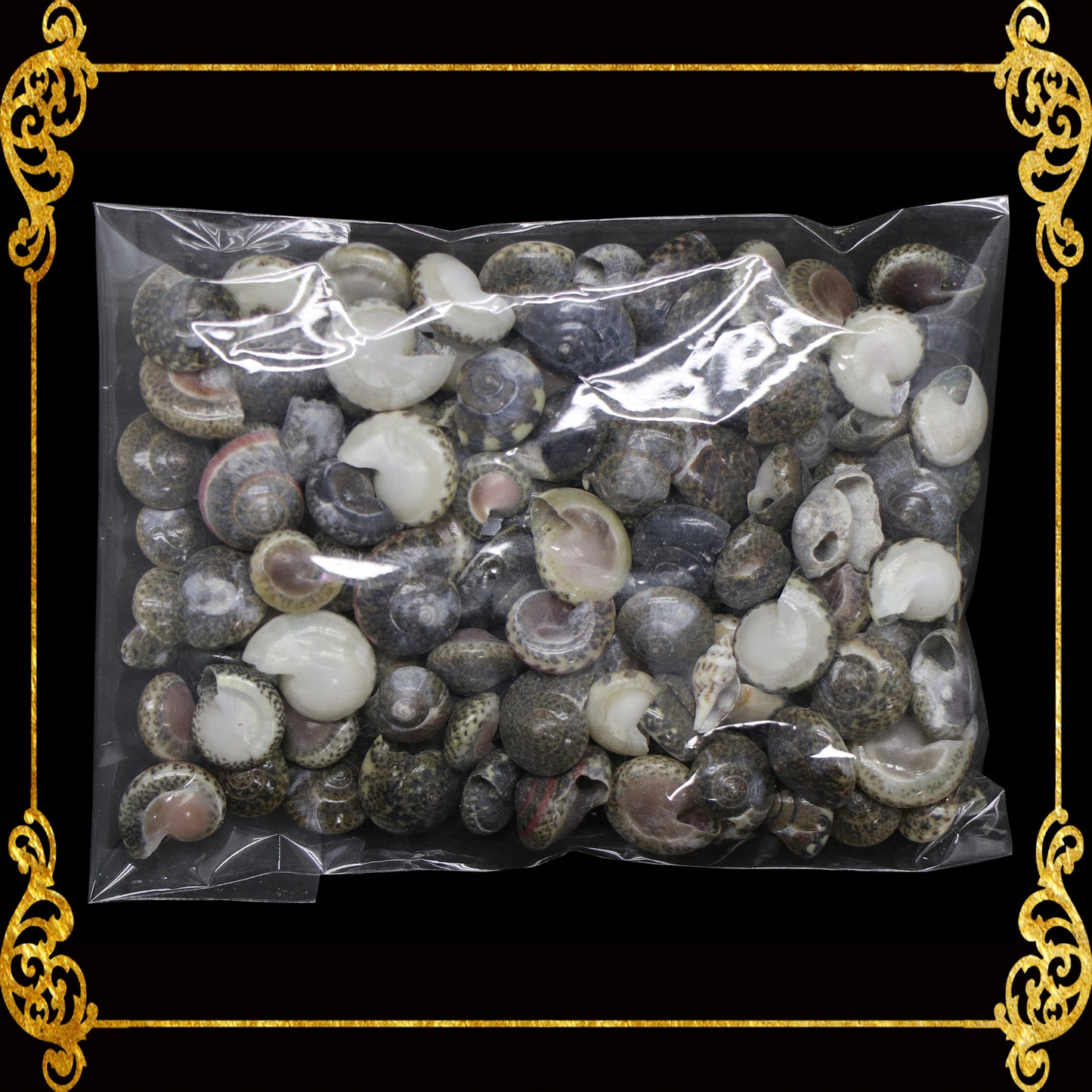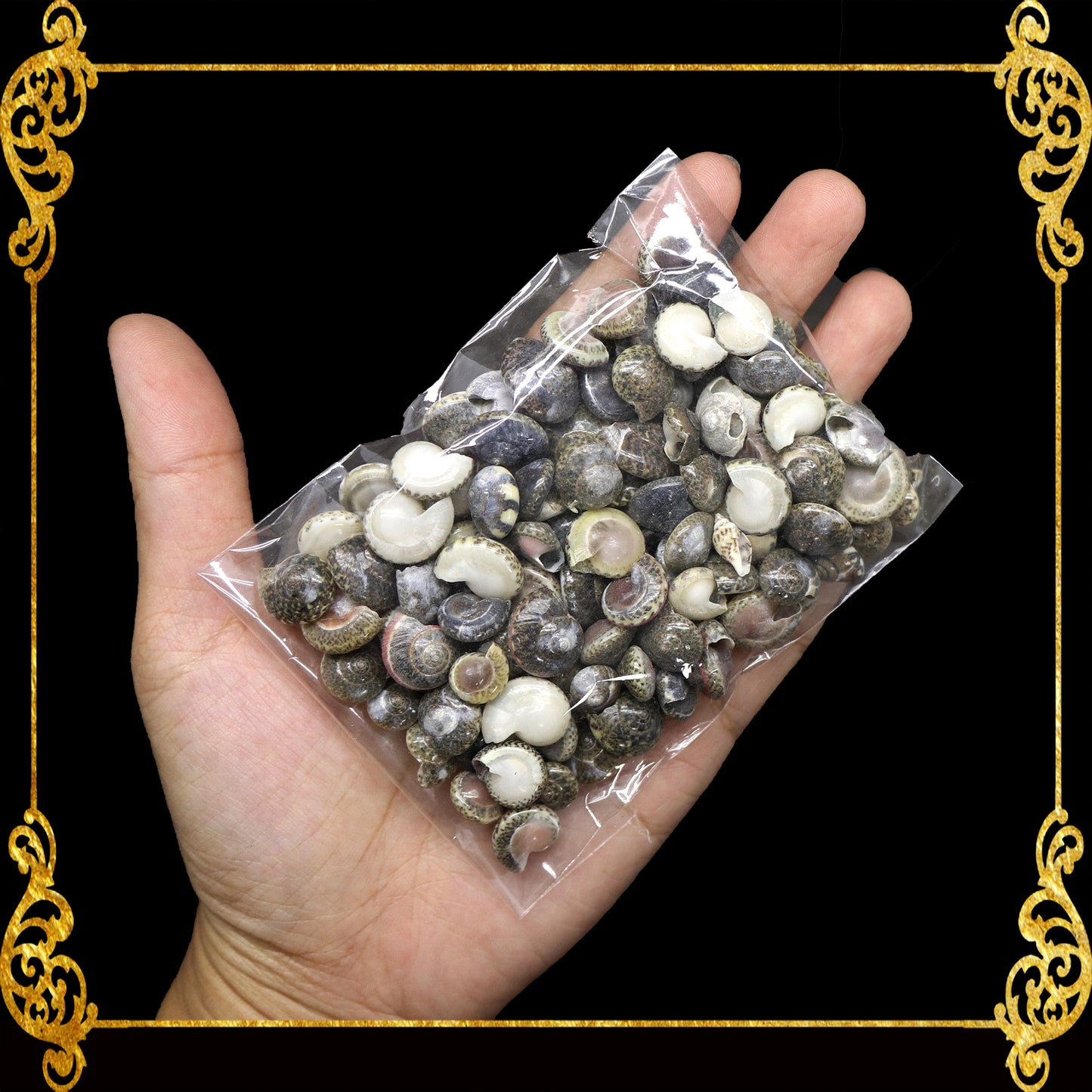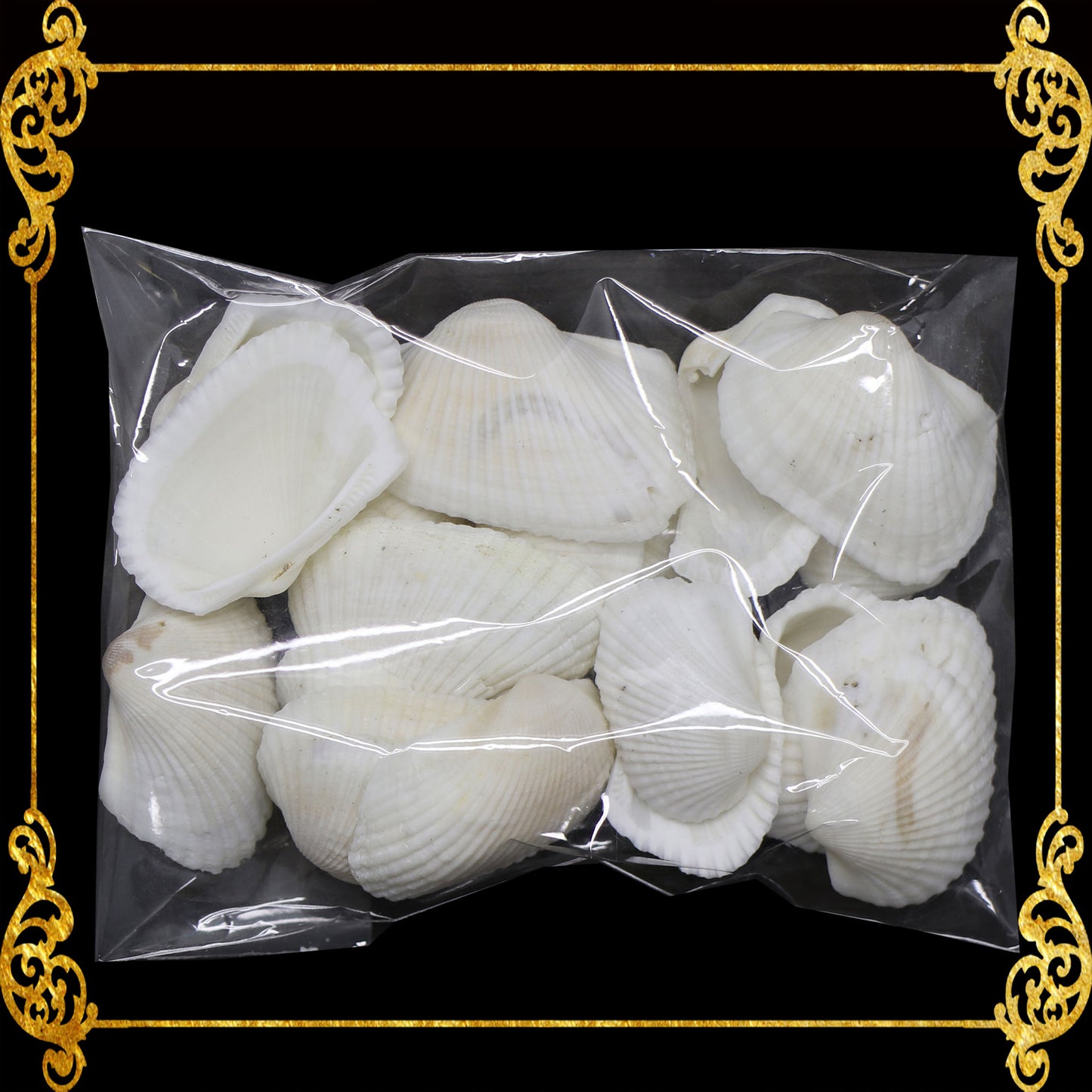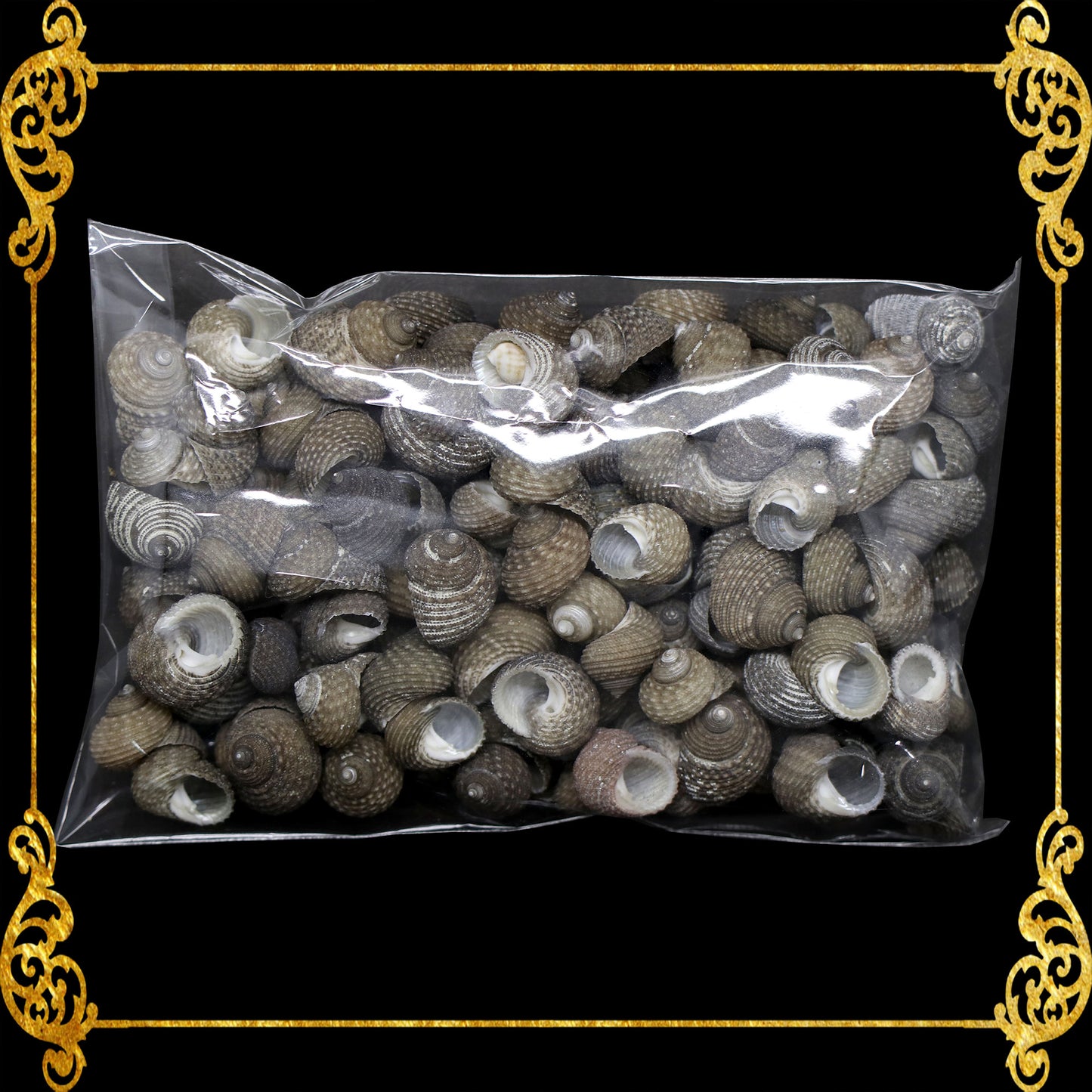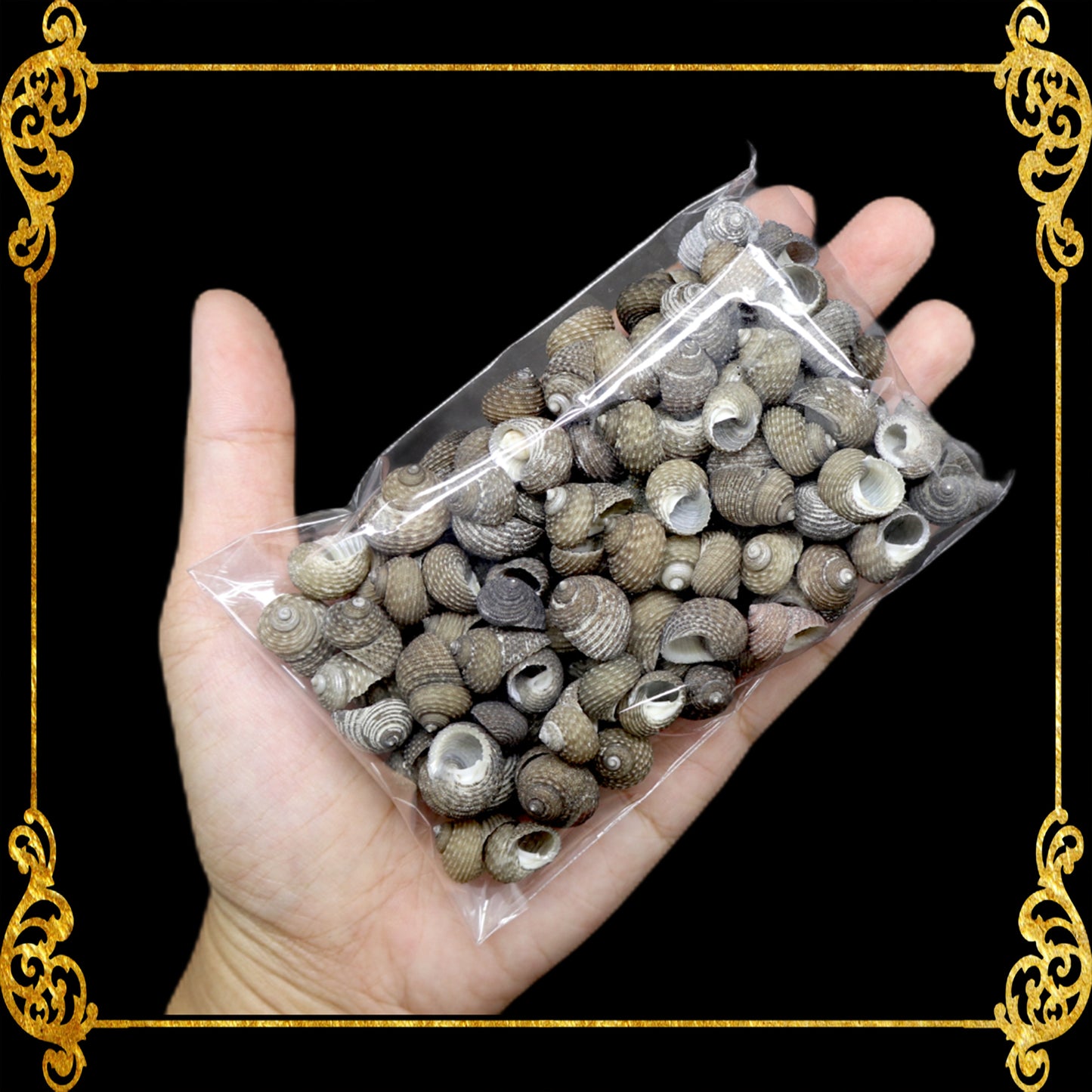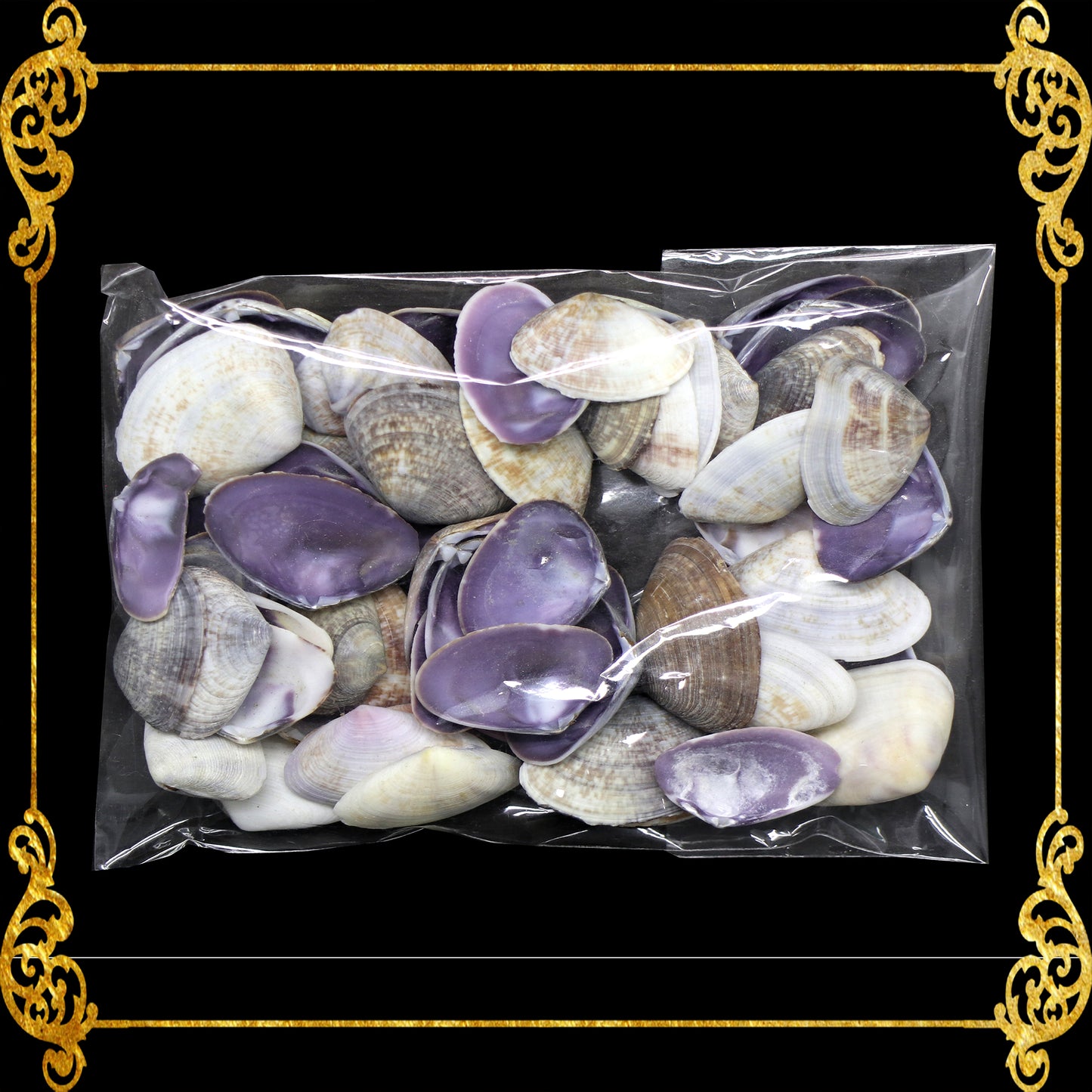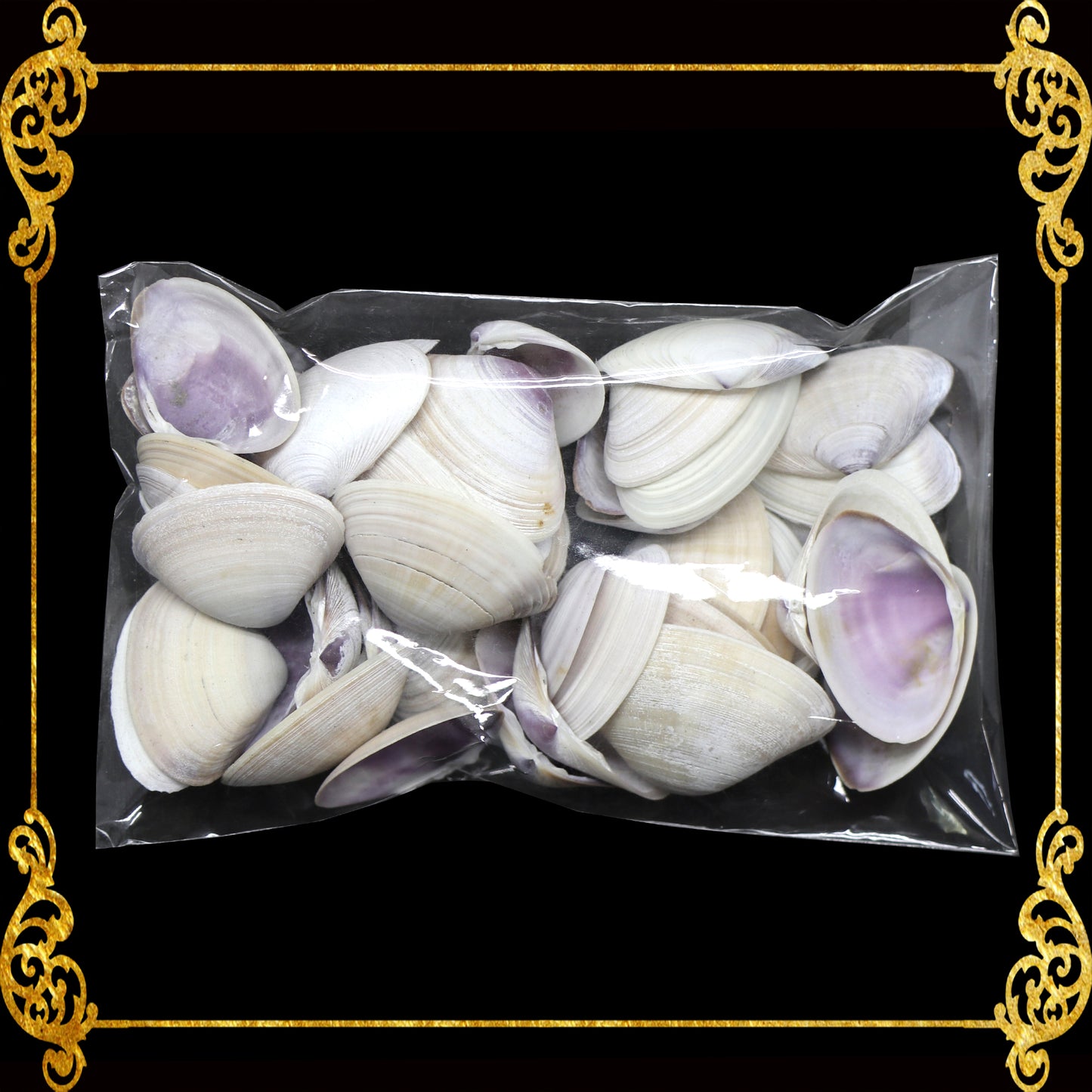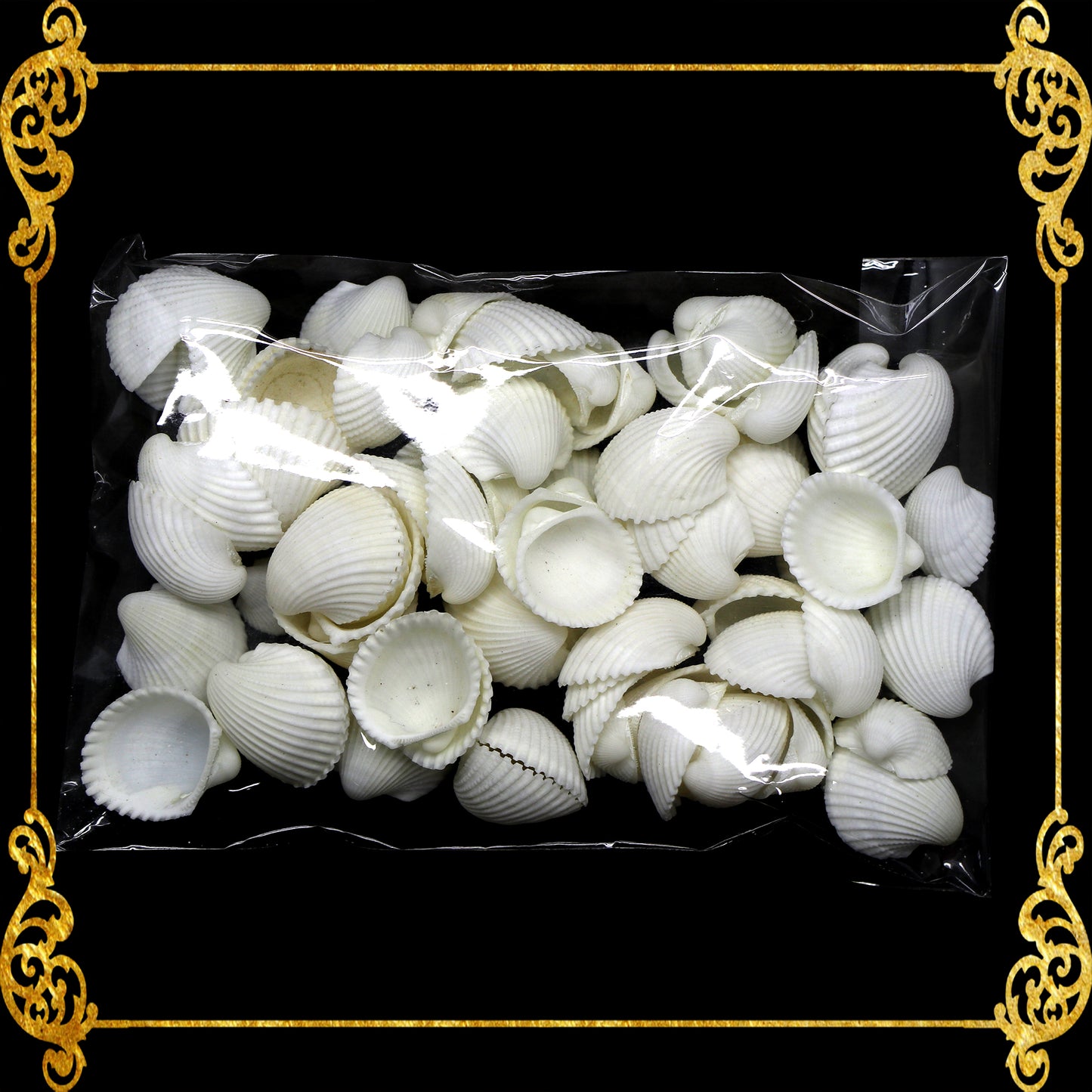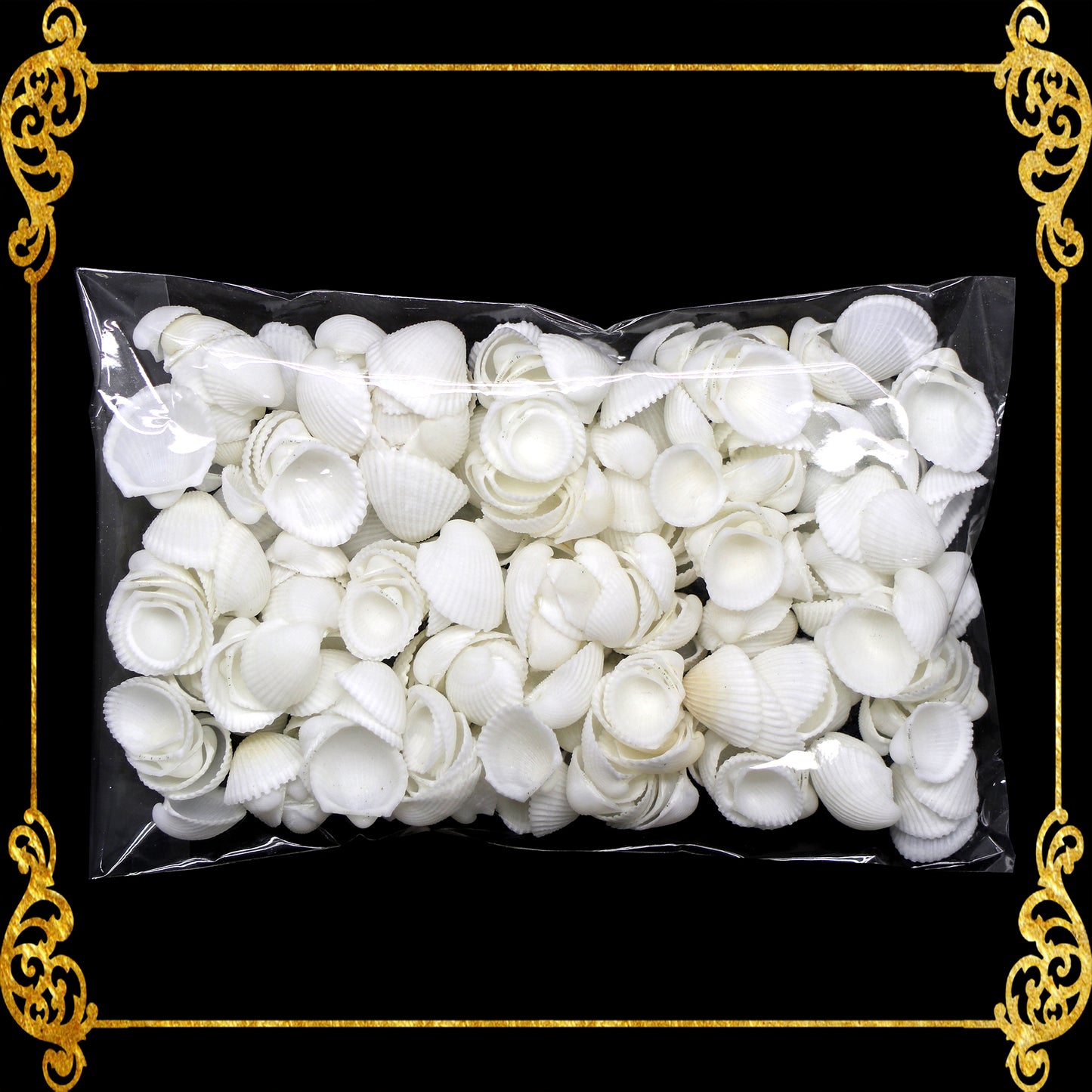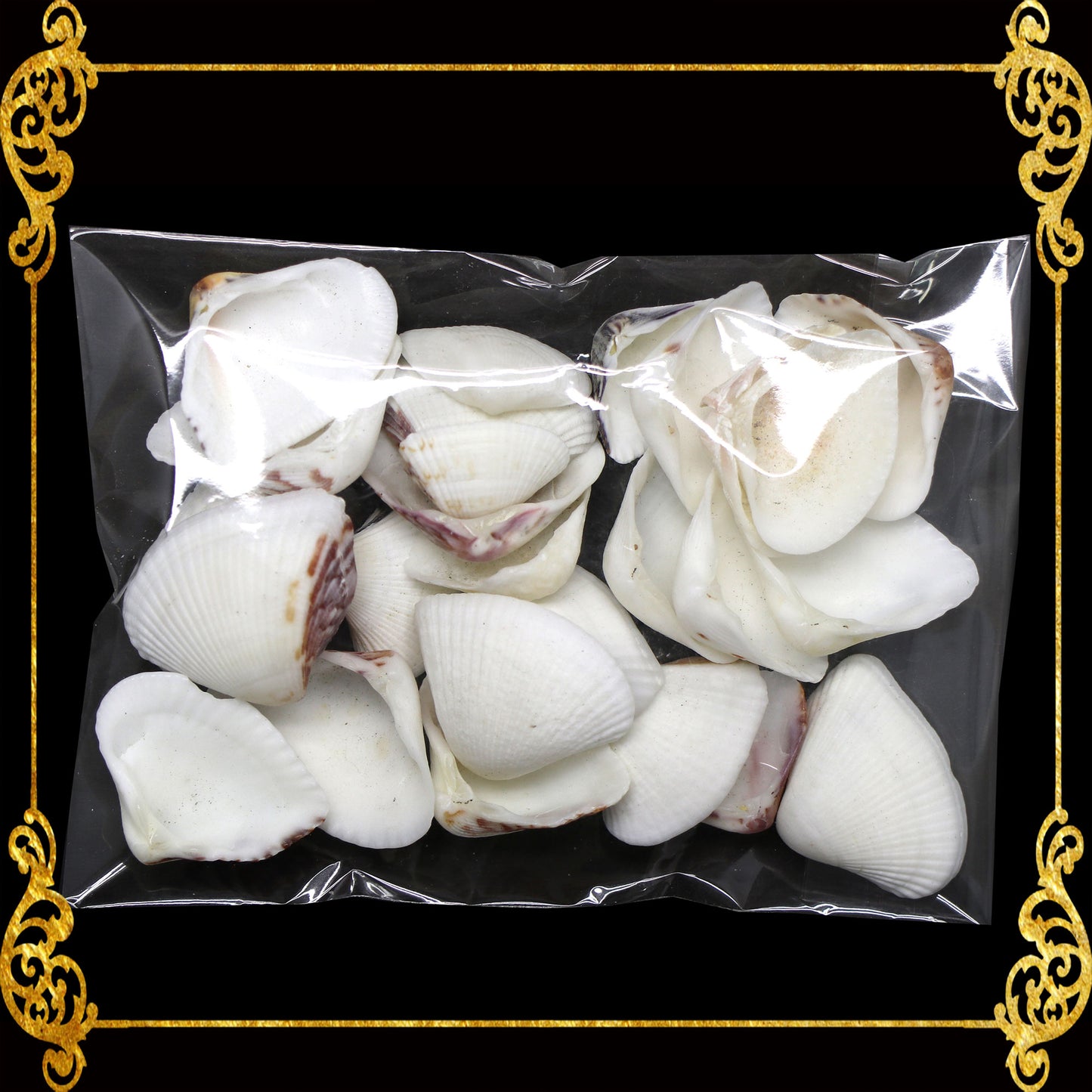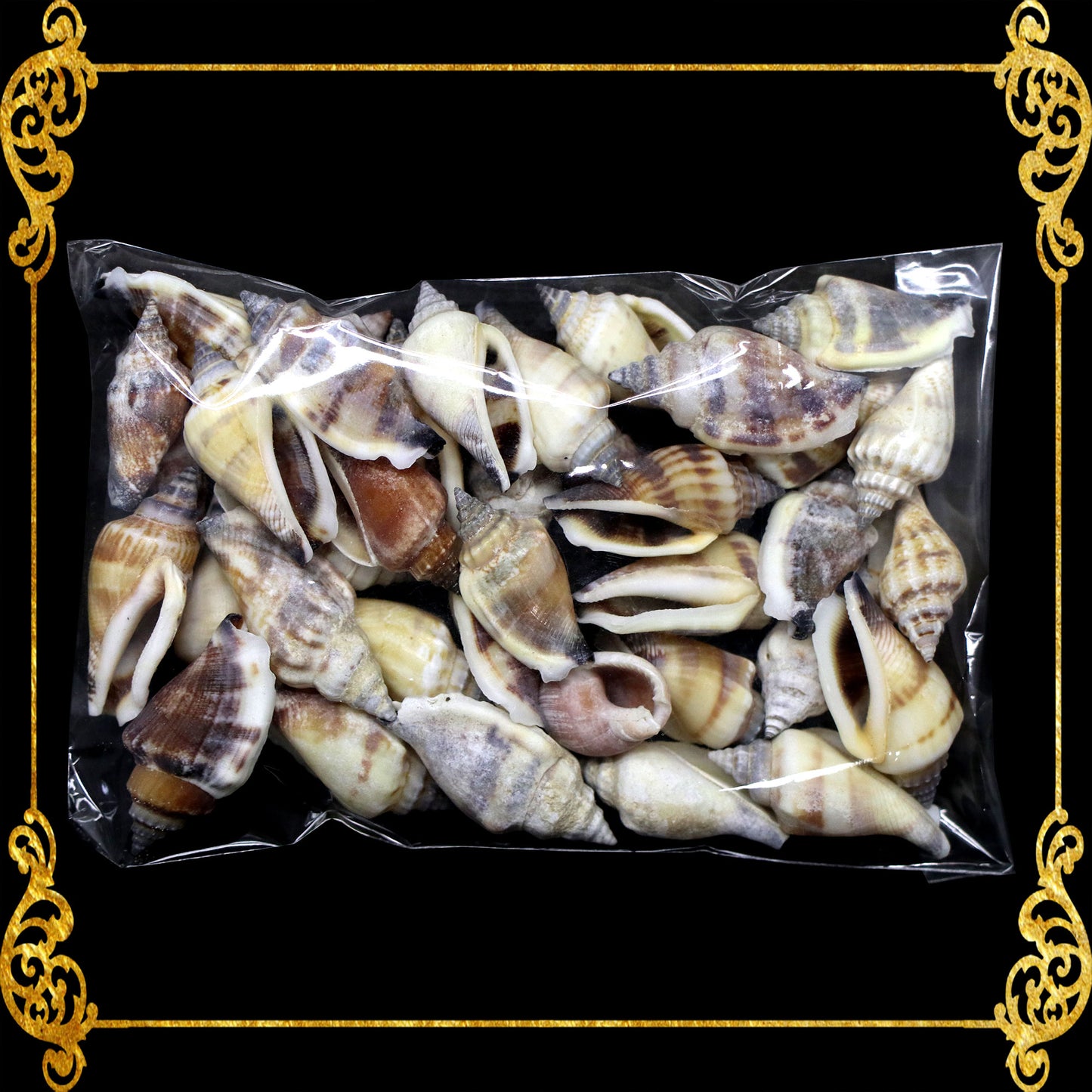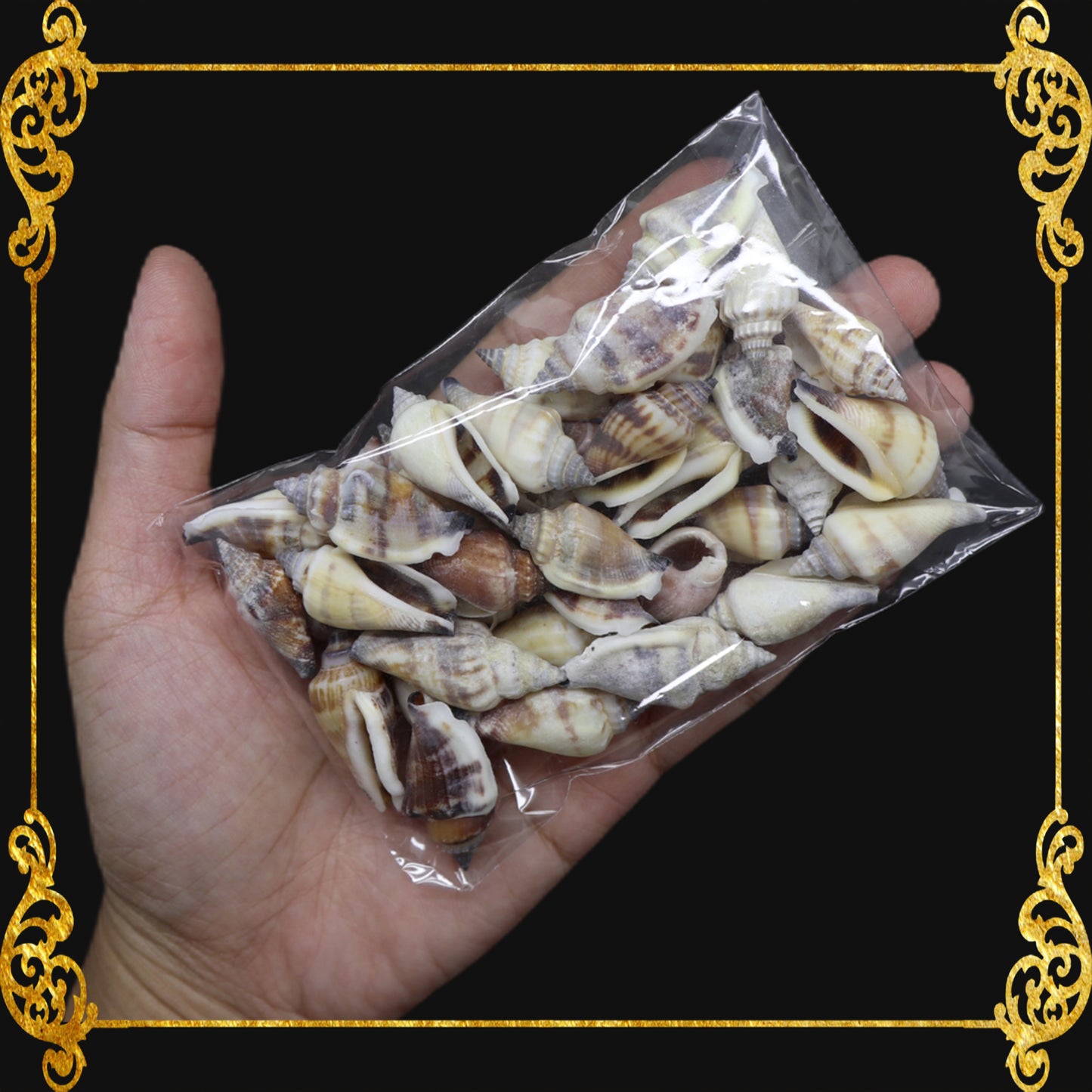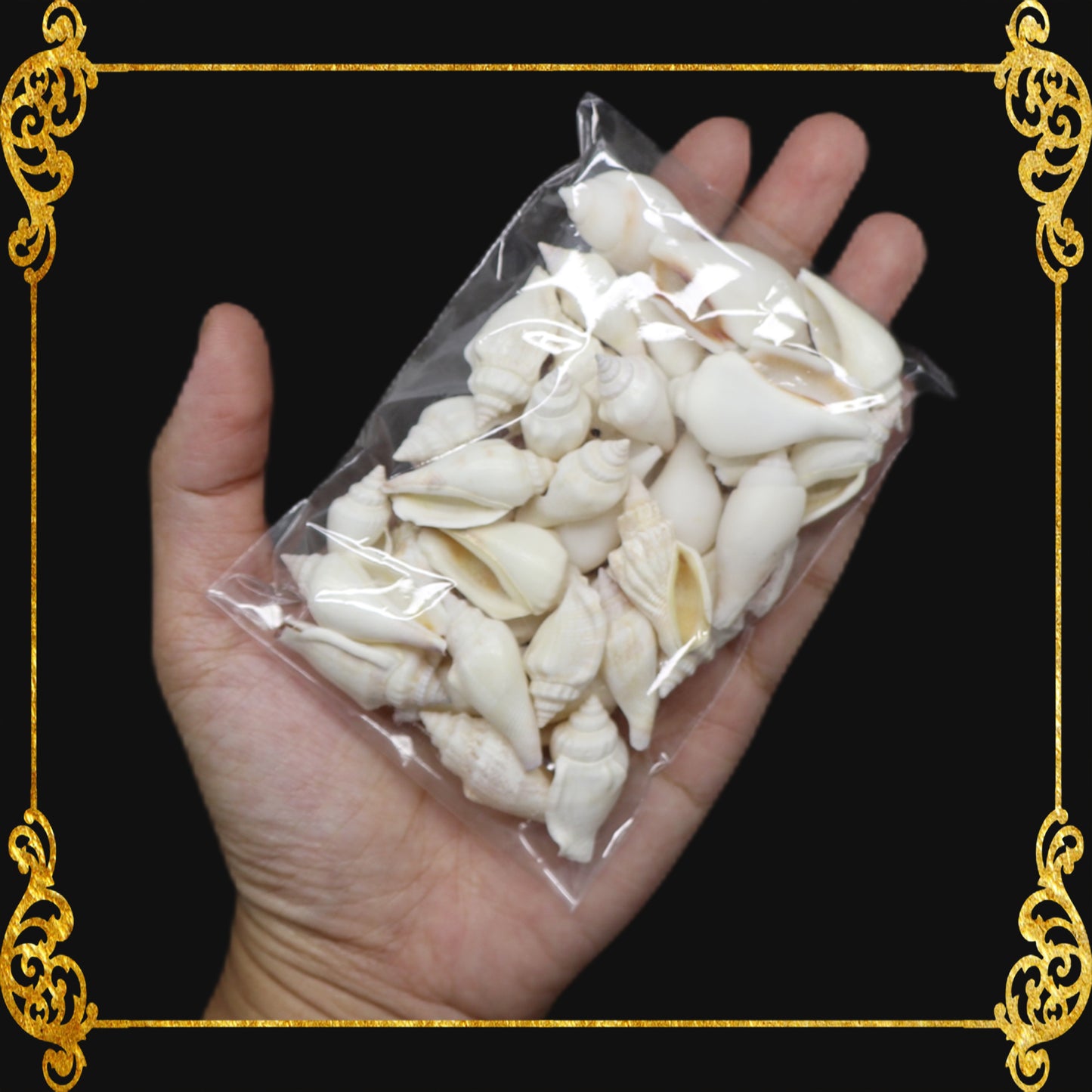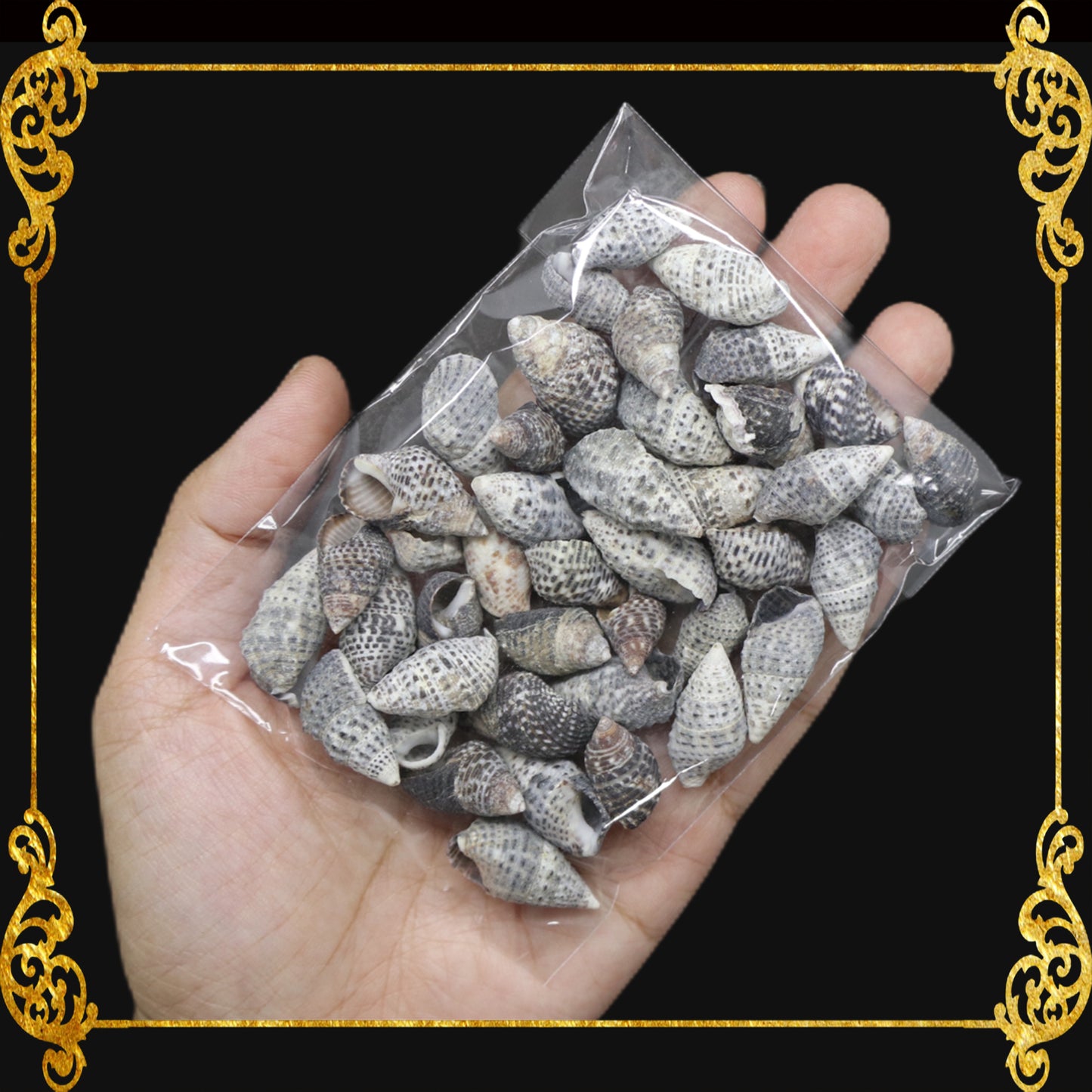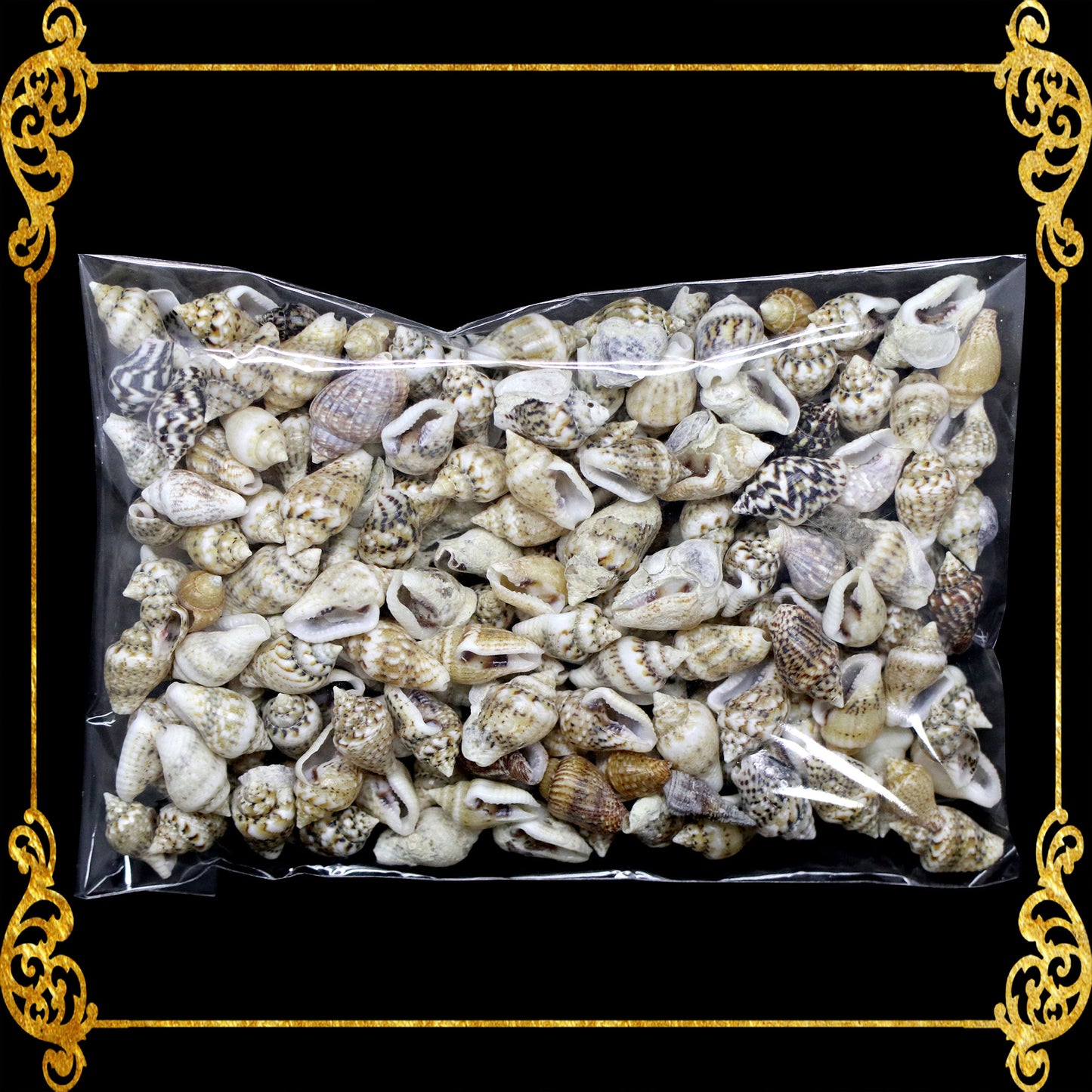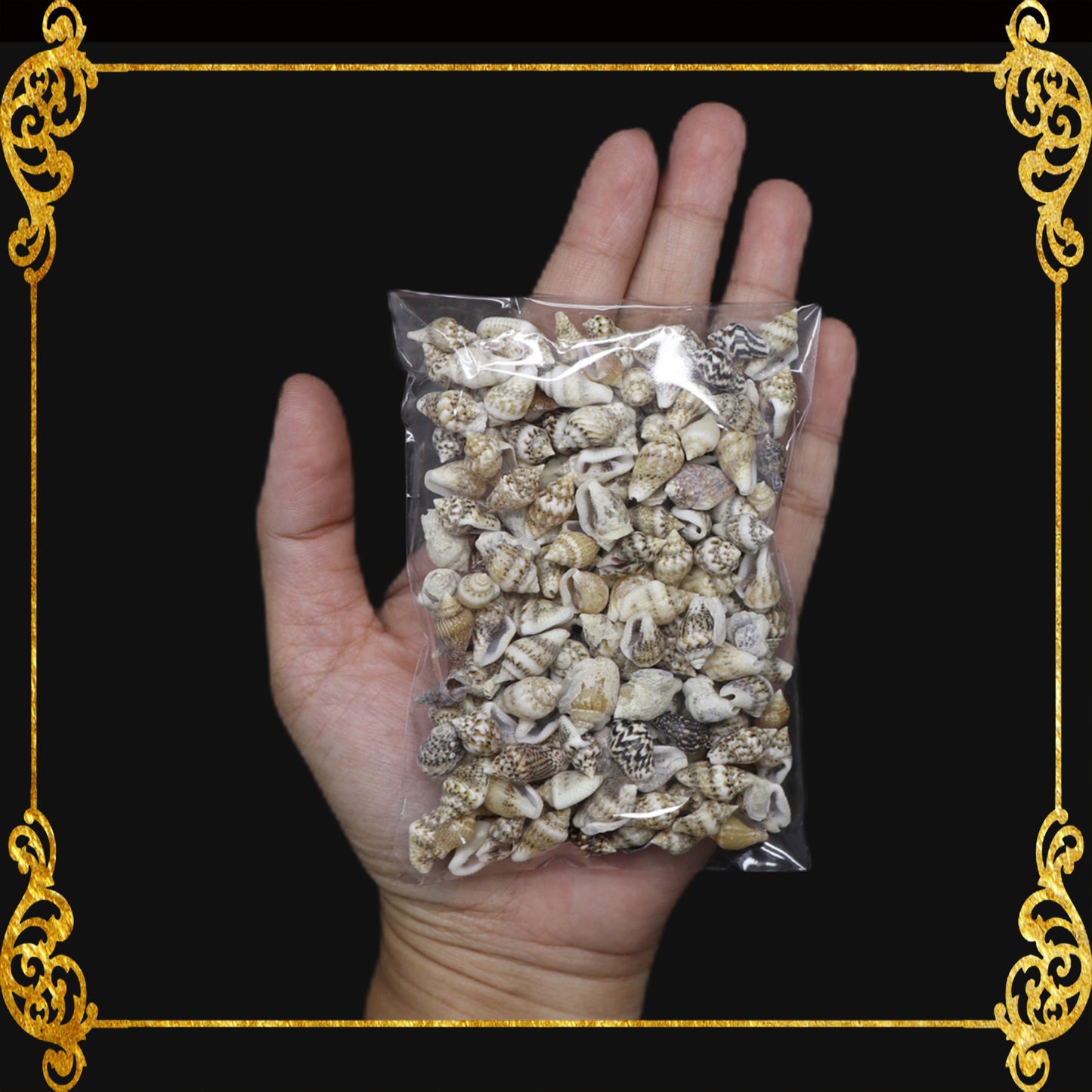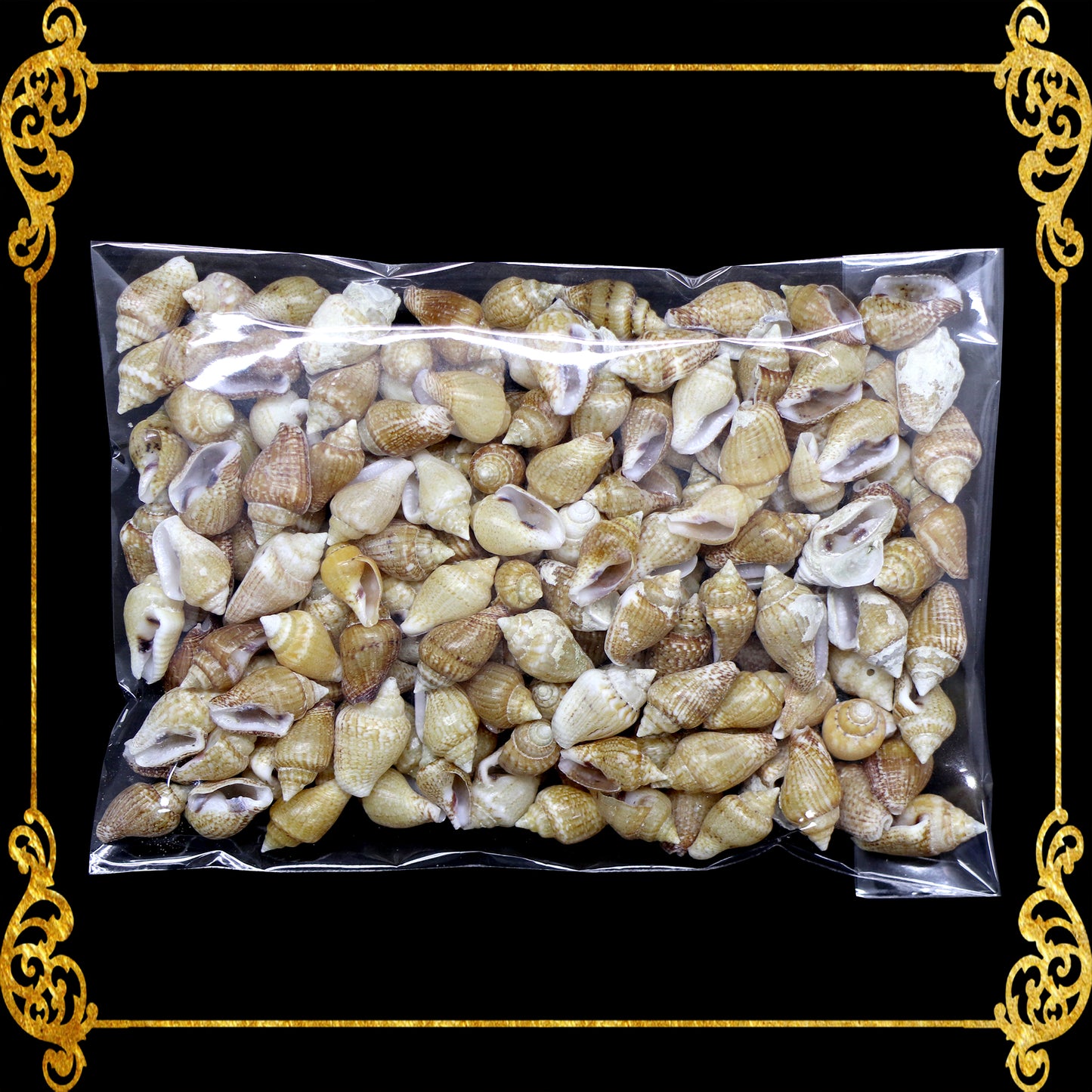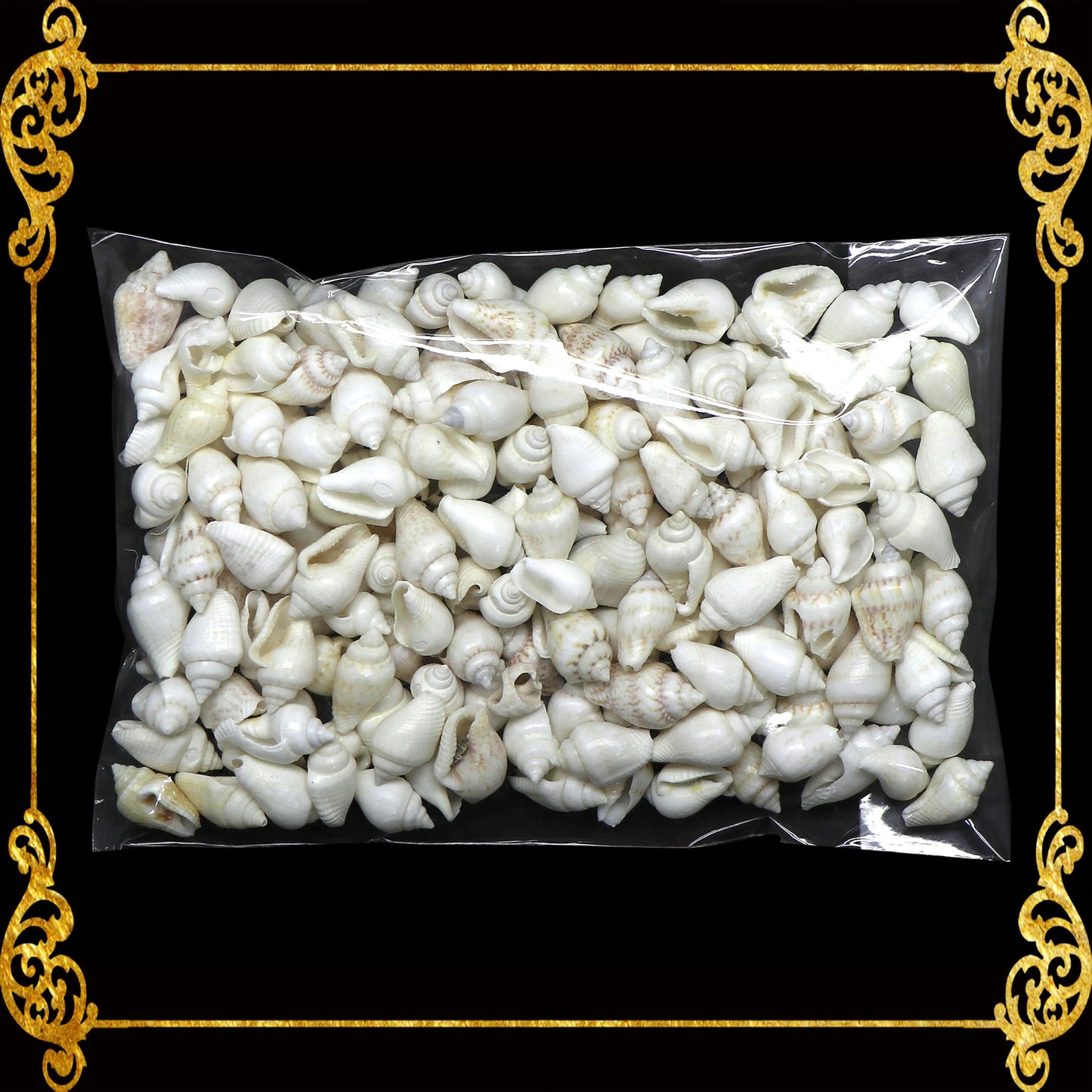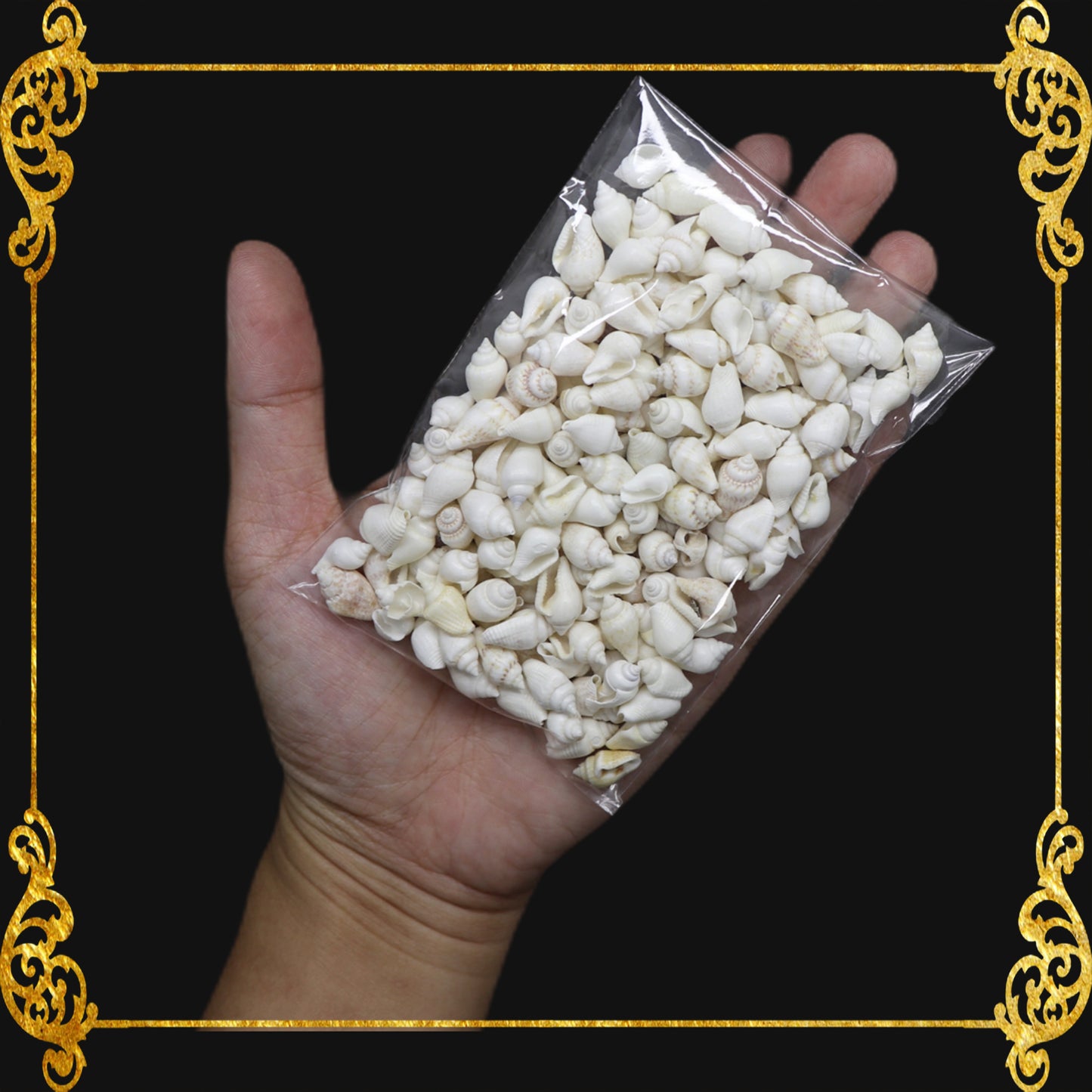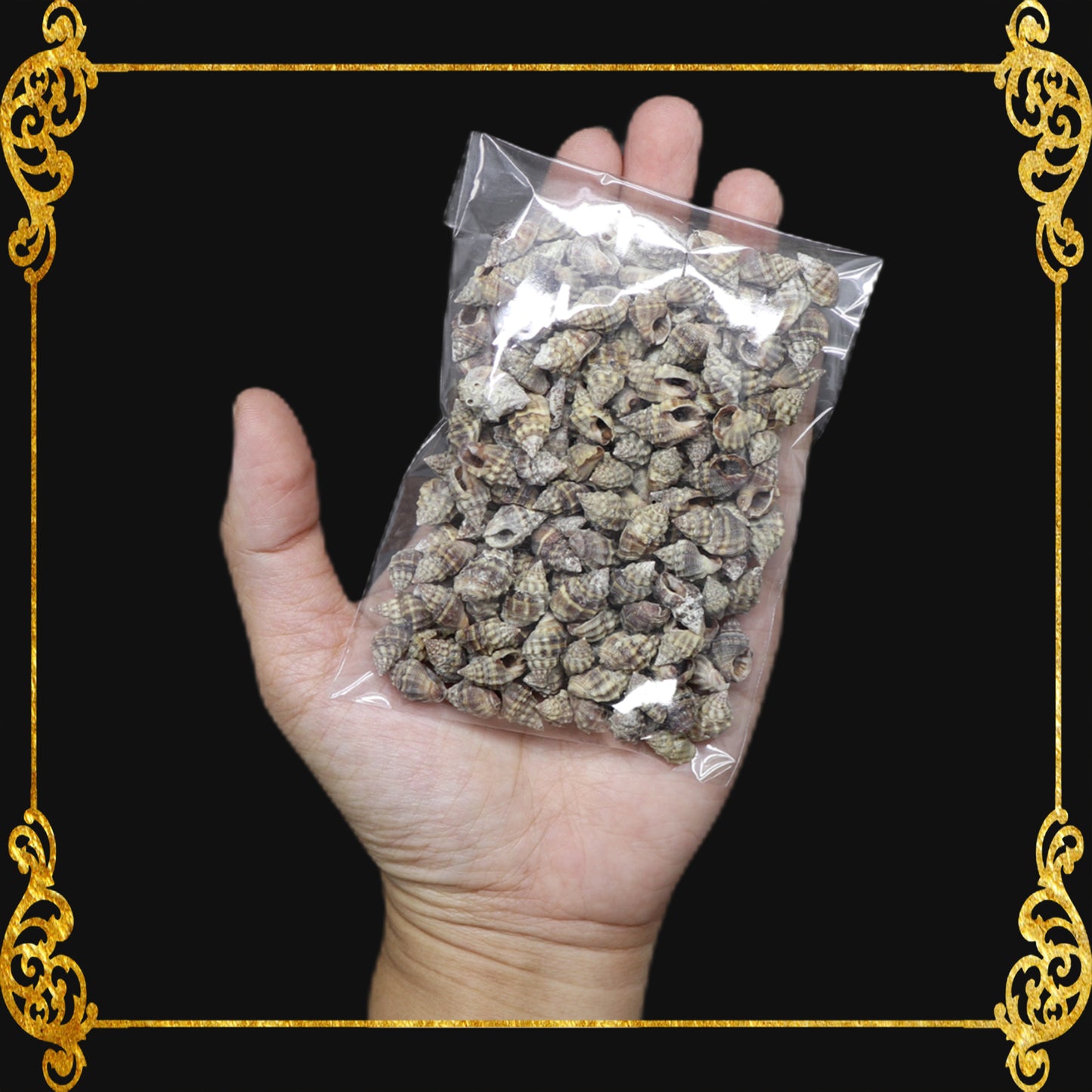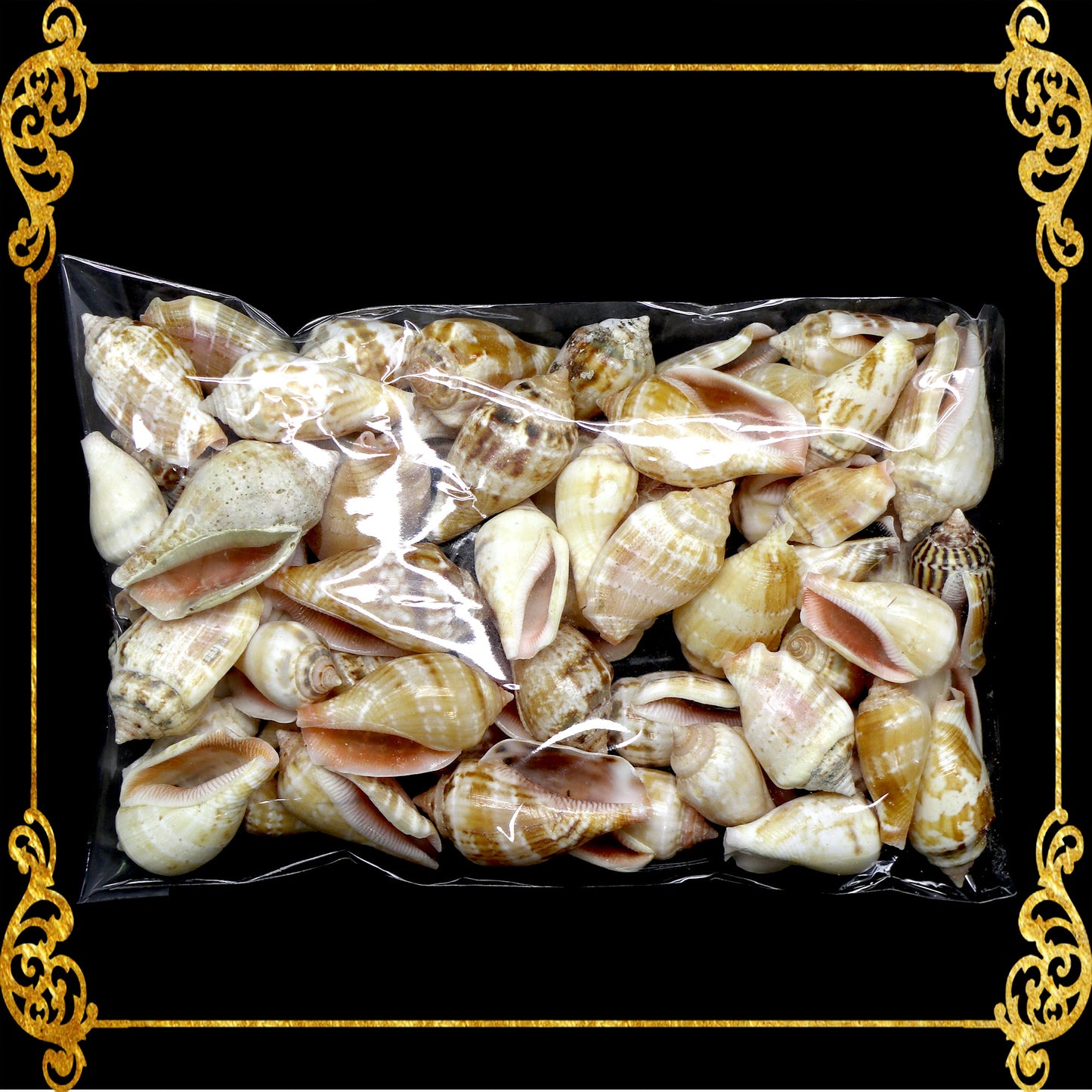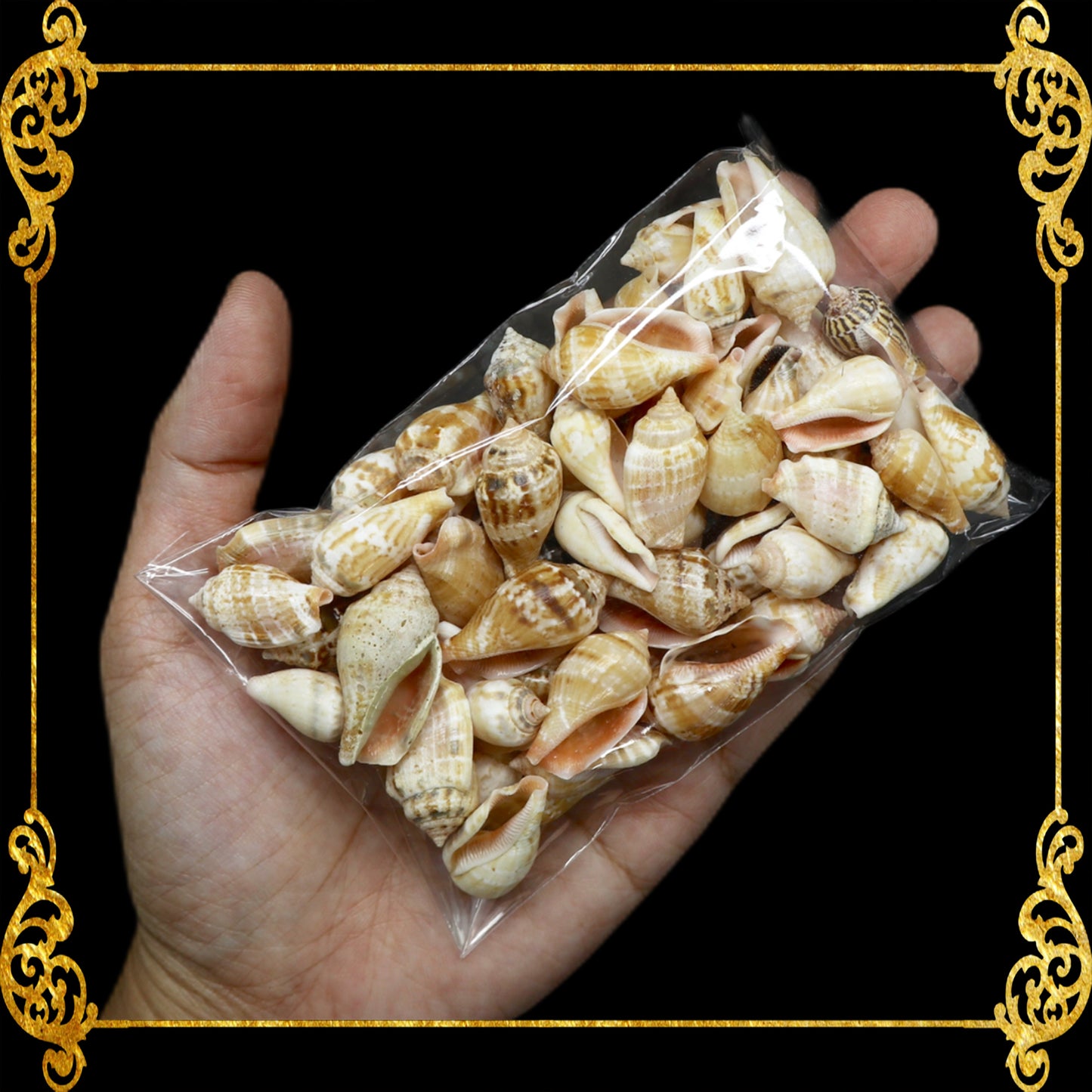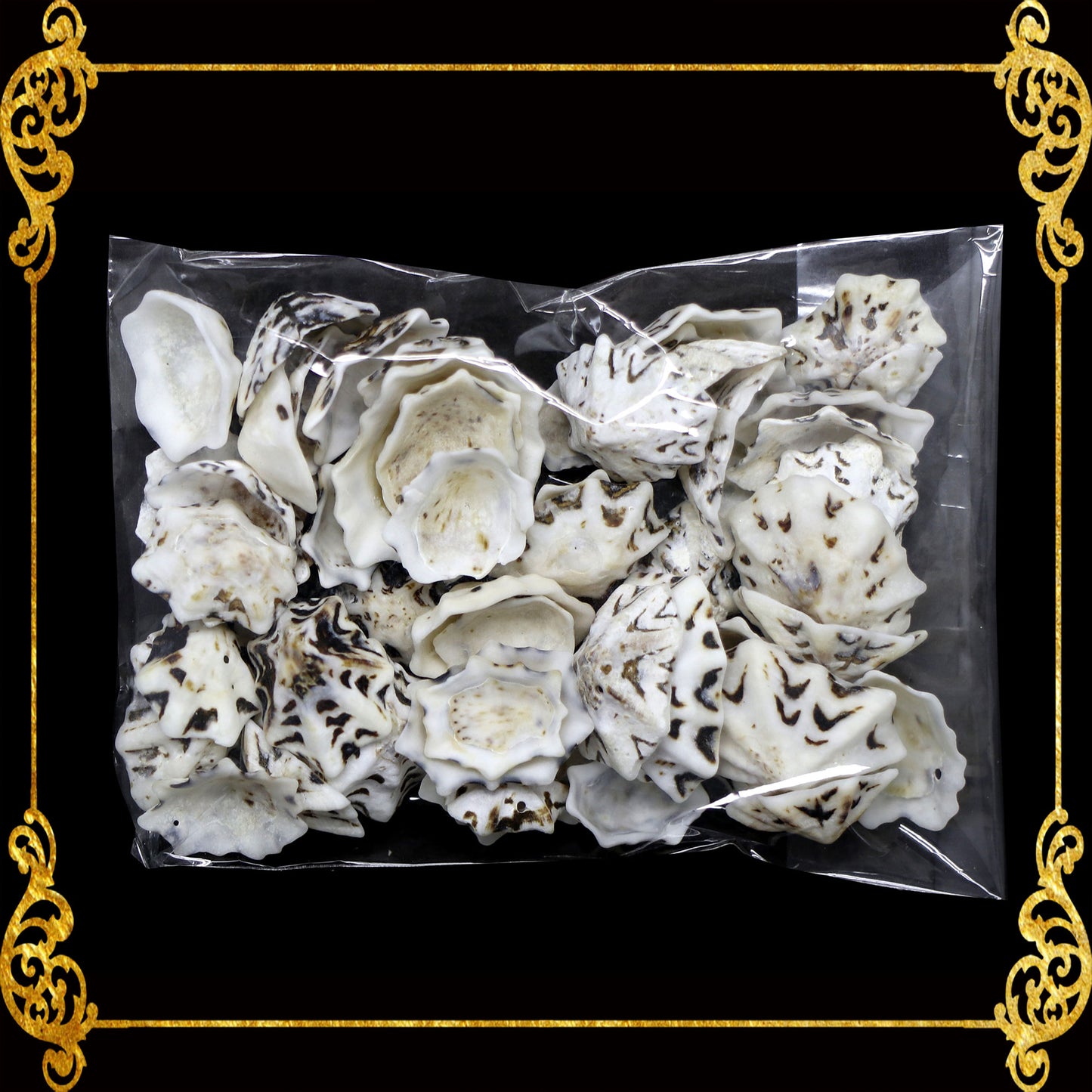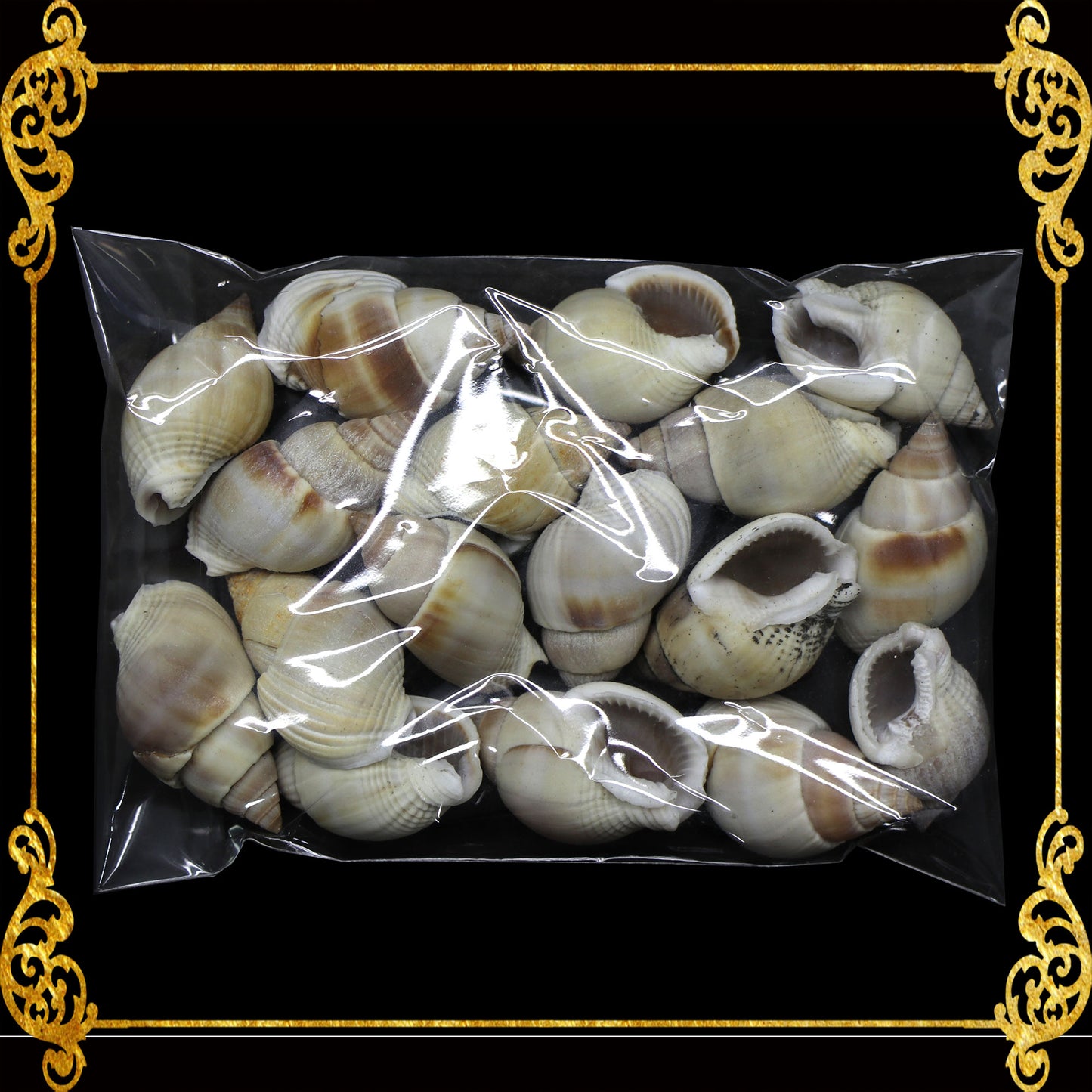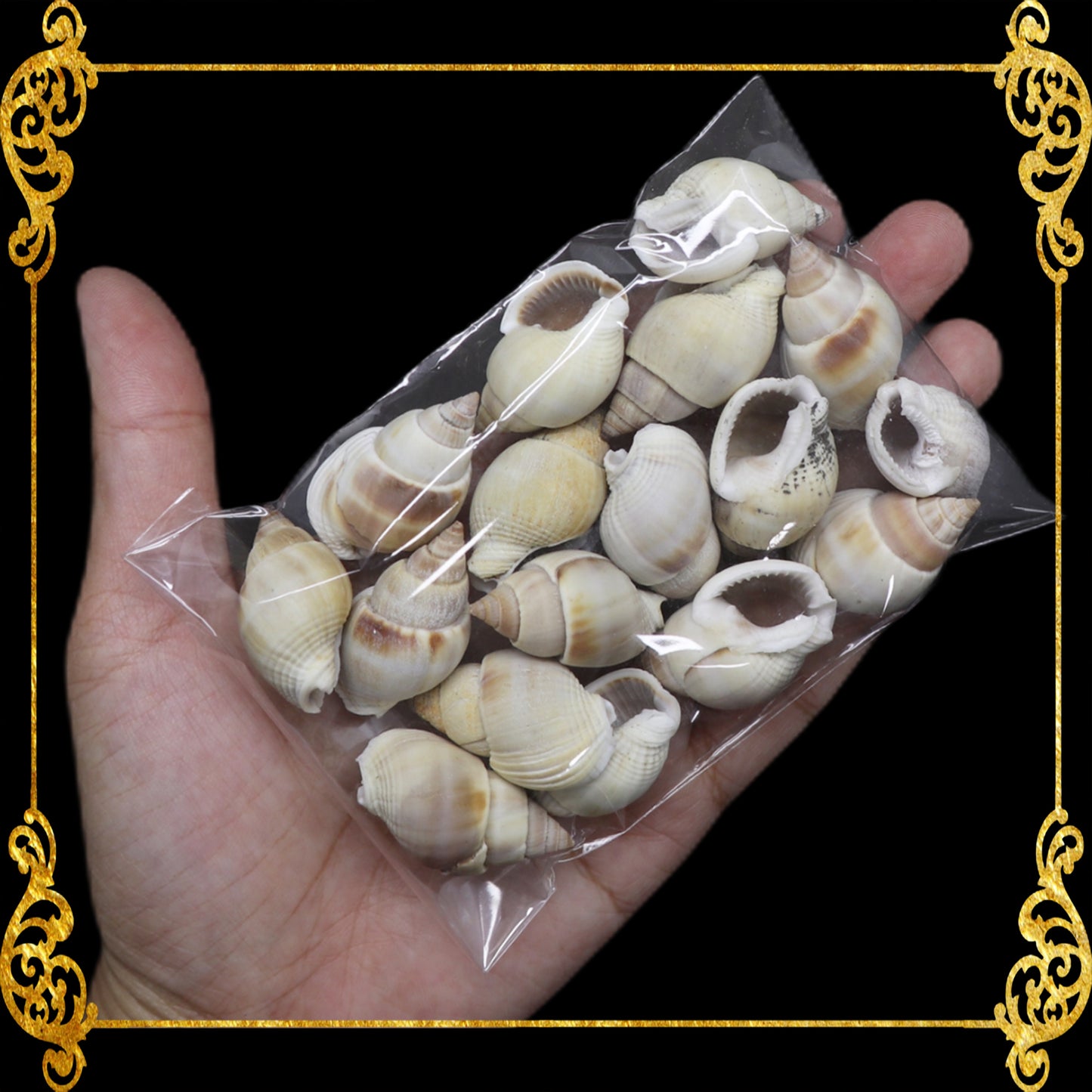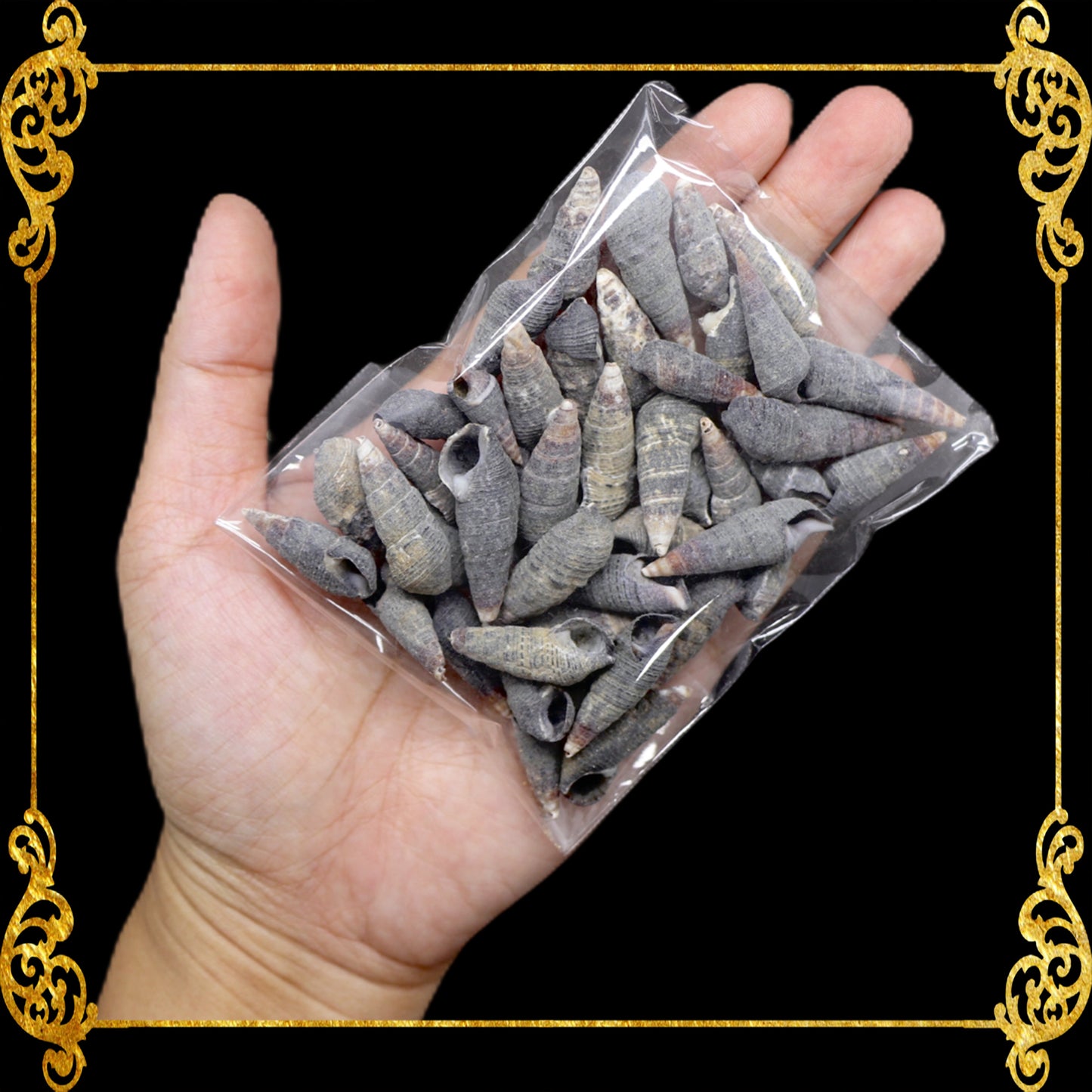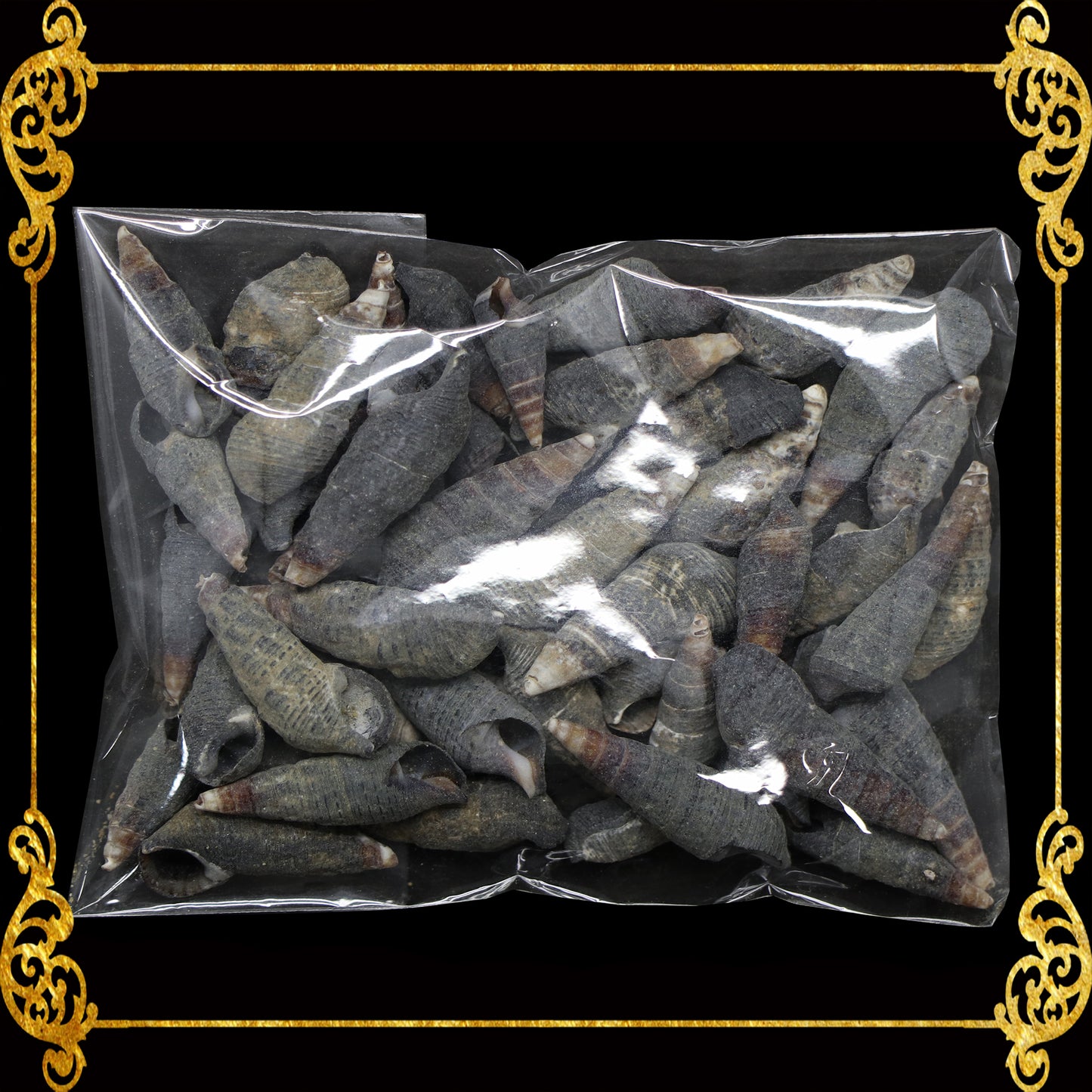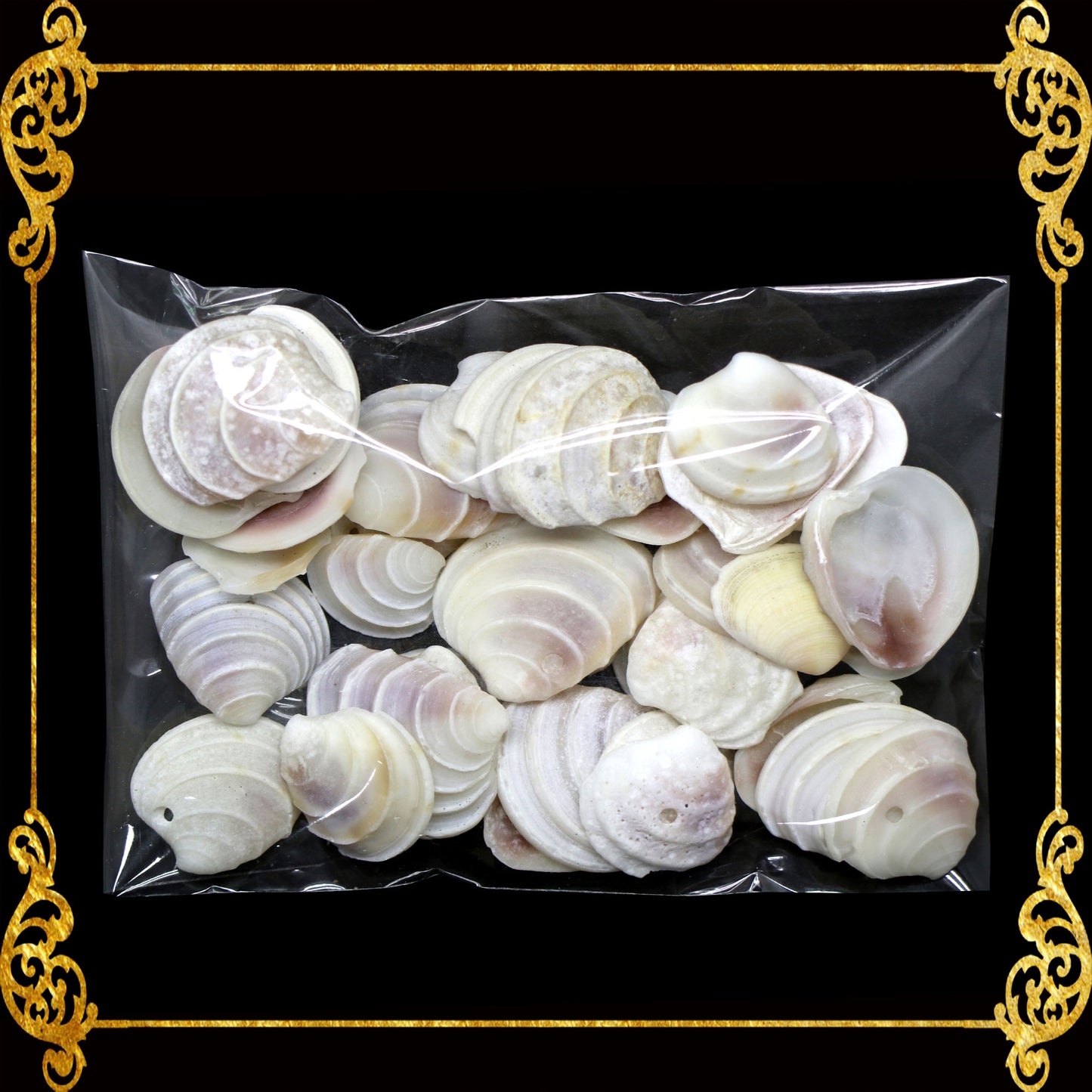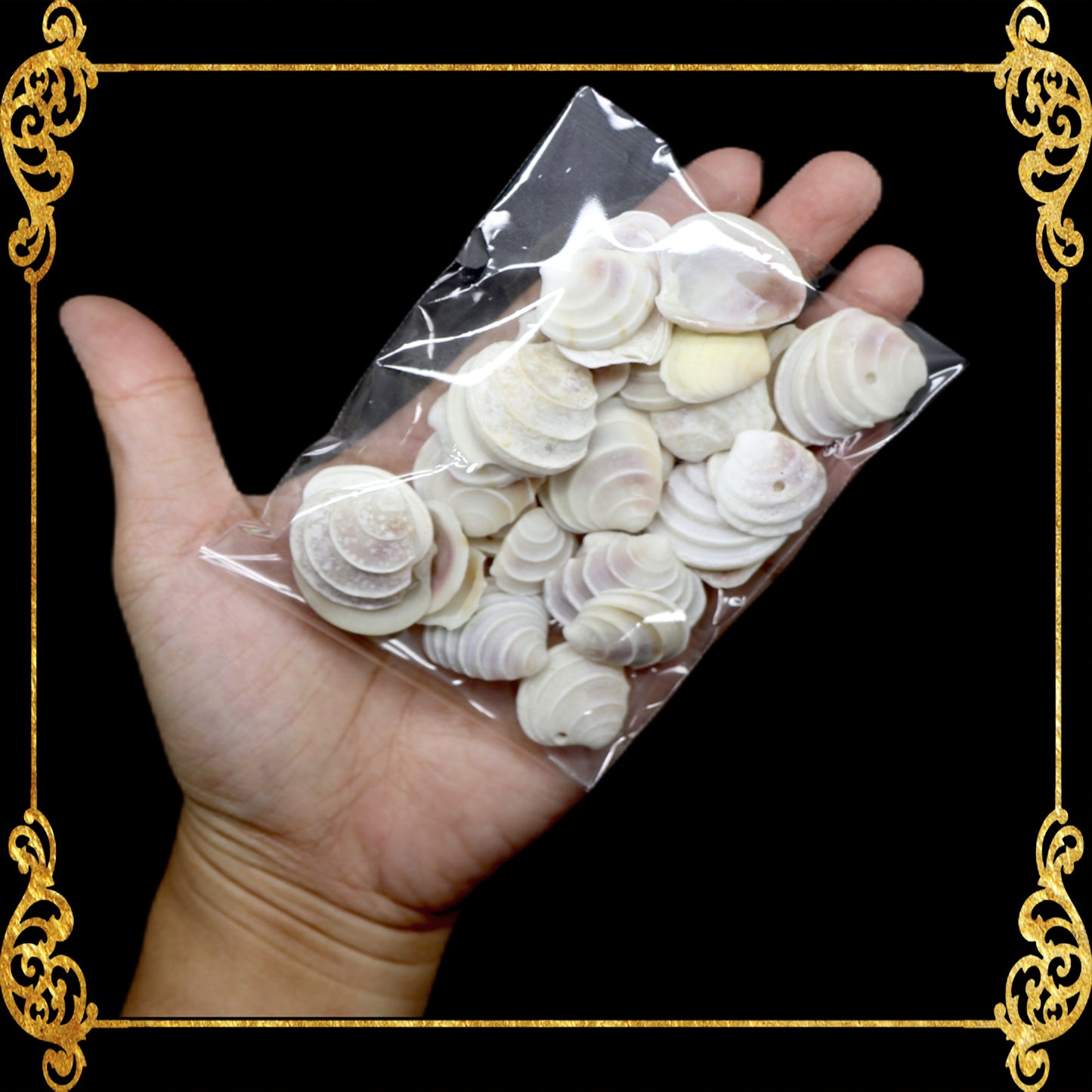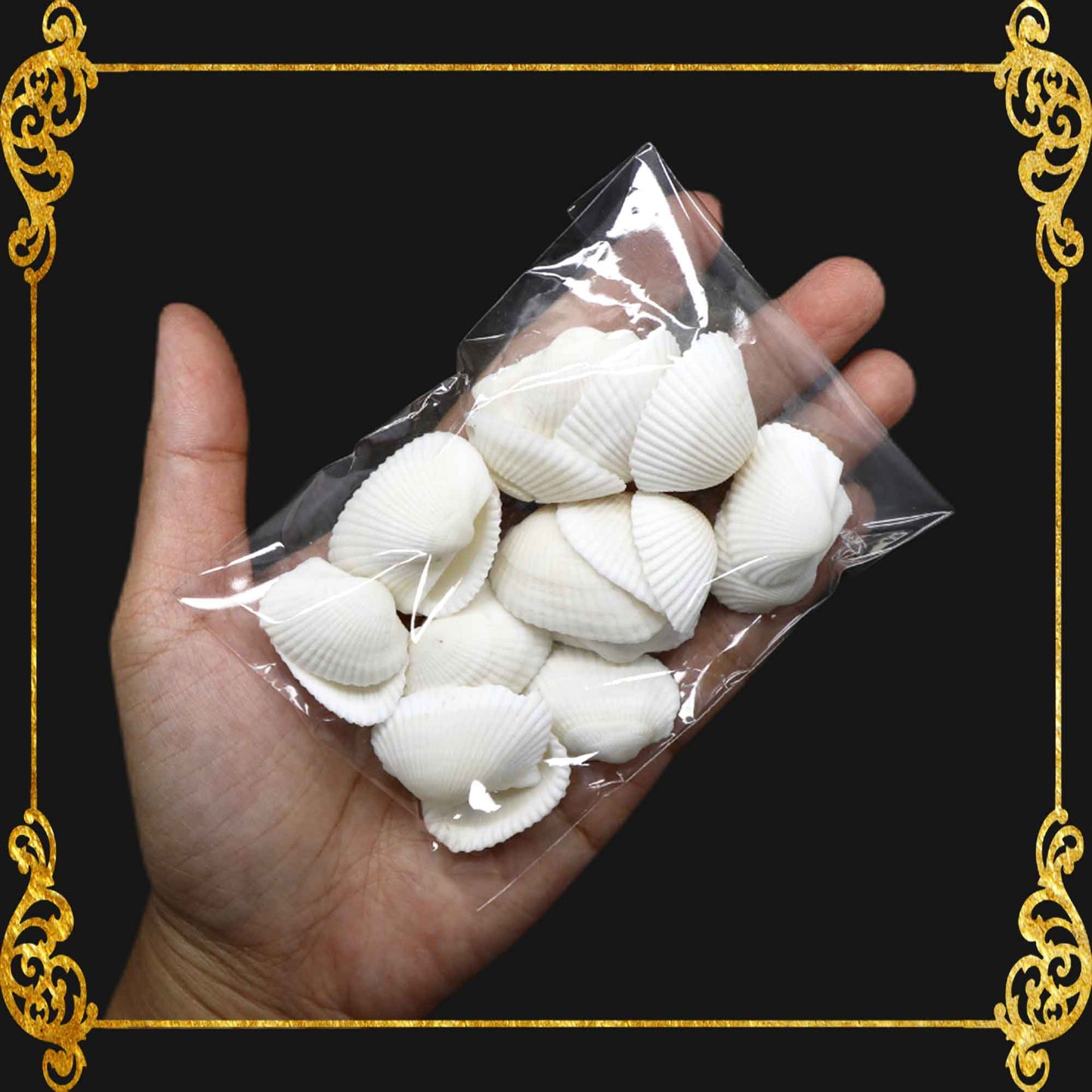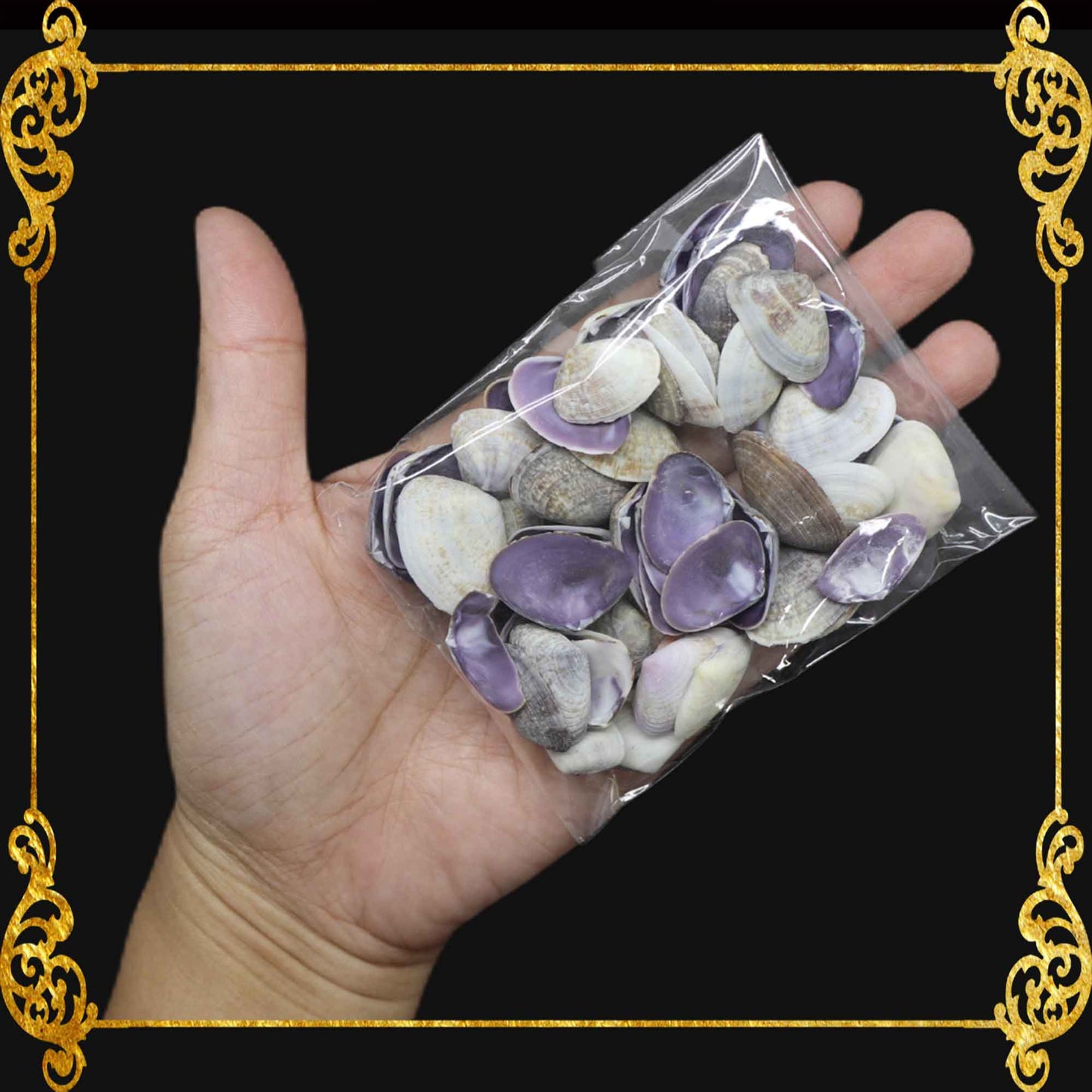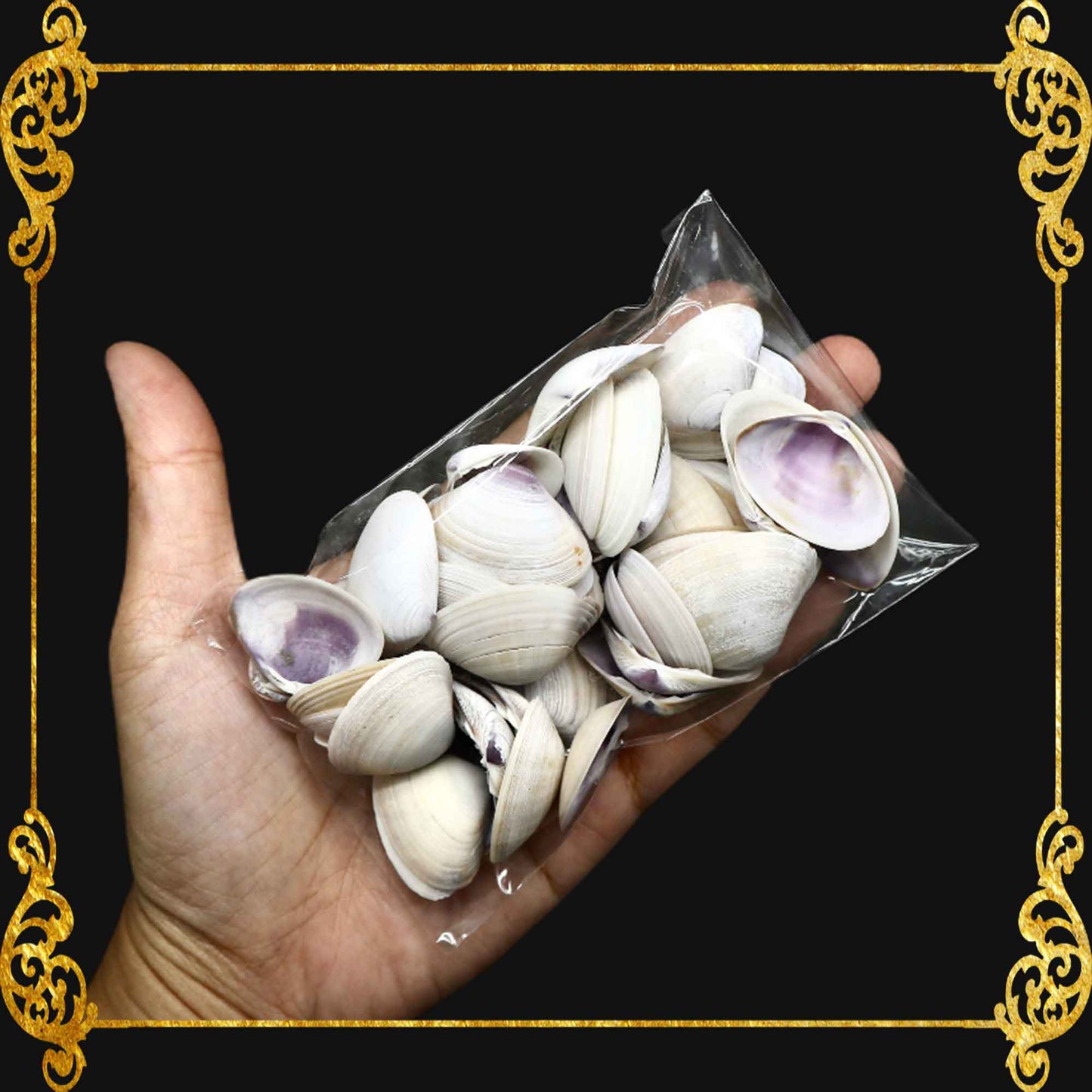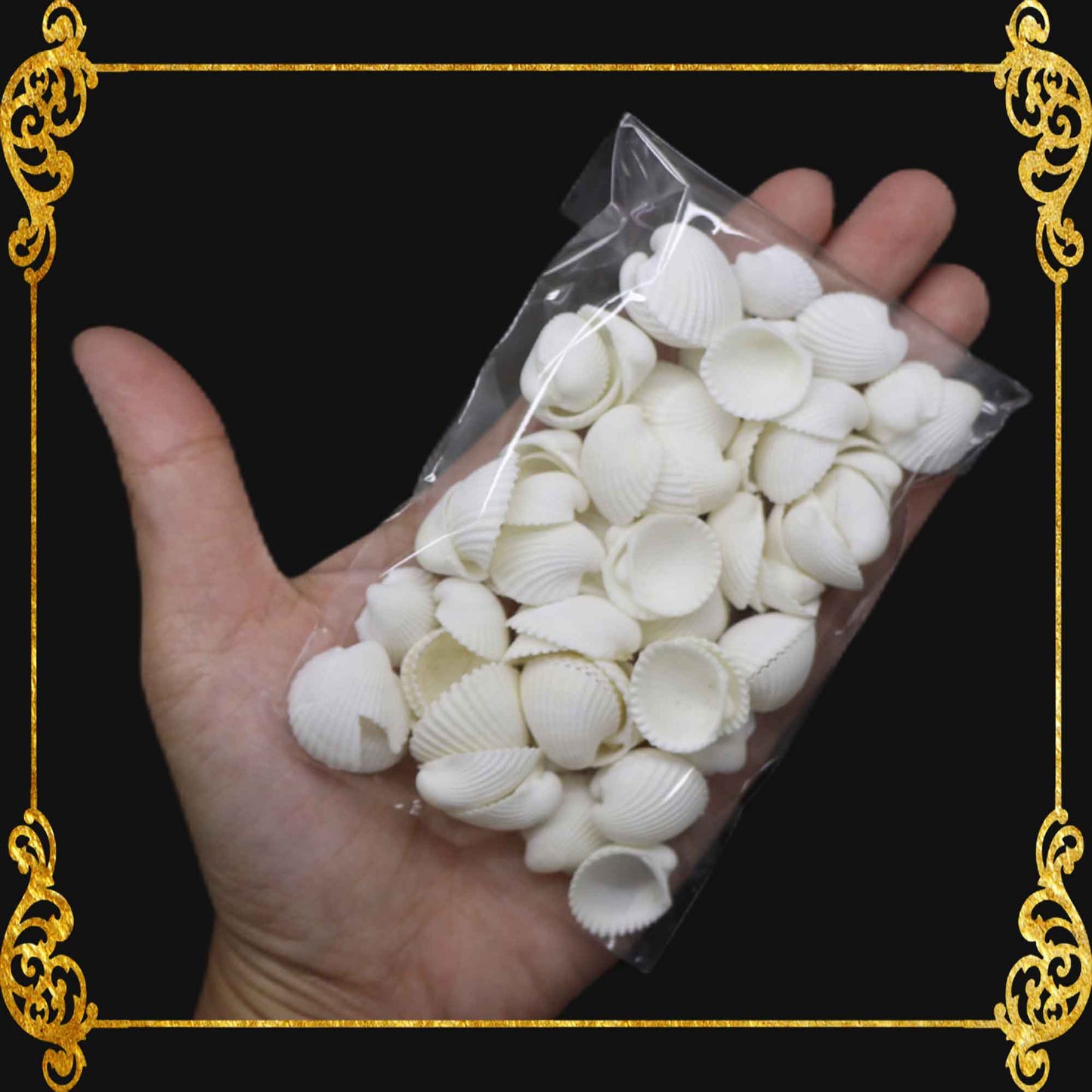 For Orders 2 Kilos Below:

Your order will be ship via Normal Post.

Shipping Times:
12 to 18 business days for the U.S.
7 to 10 business days for the U.K.
12 to 18 business days for Canada
20 to 28 working days for the rest of the World

For Orders 2 Kilos Above:

Your order will be ship via DHL

Pick and Pack : 3 - 7 Days
Export Commodity Clearance Processing : 7 days
Actual Ship Out Day : 10 - 15 Days